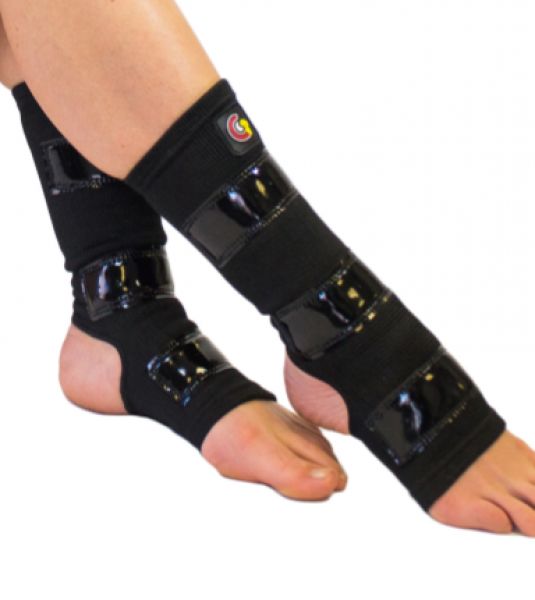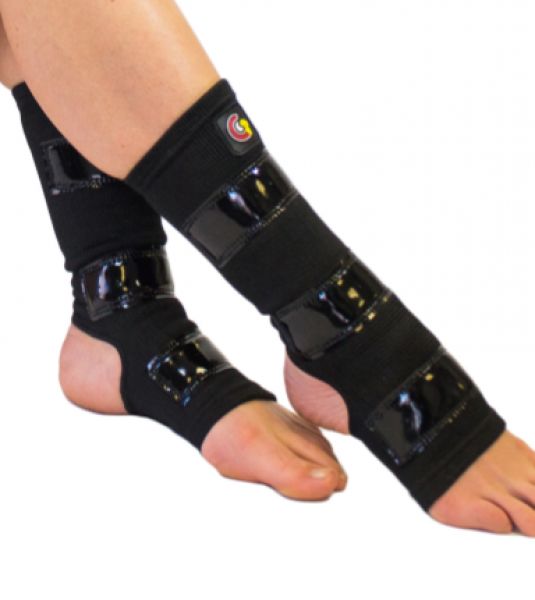 Pole Dance Ankle Protector with tack
Product no.: MGBAREANKLE
27,23 EUR
Special ankle protector for pole dancers. The protectors have tack strips for additional support and safety on the pole. These protectors enable you to push yourself up with your legs.
The ankle protectors should be tight-fitting without restricting circulation or movement of the ankles. The ankle protectors will loosen and conform to the body within 4-6 hours of use.
Size chart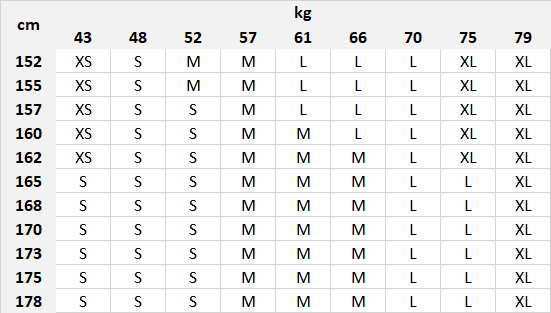 1 pair includes 2 sleeves.
Wash cold and hang to dry. Do not put them in the dryer.
Customers who bought this product also bought the following products:
Top
Other products of the same brand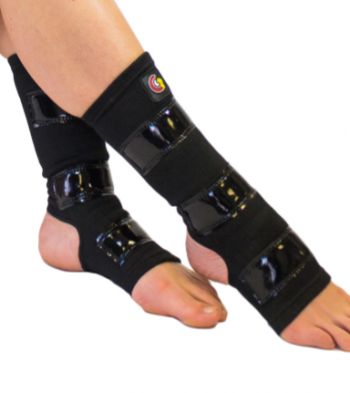 Pole Dance Ankle Protector with tack
27,23 EUR
incl. 20 % VAT excl. Shipping costs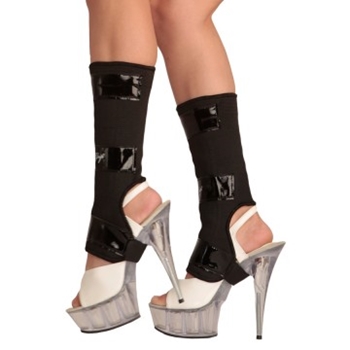 Pole Dance Ankle Protector for High-Heels with tack
30,20 EUR
incl. 20 % VAT excl. Shipping costs
---