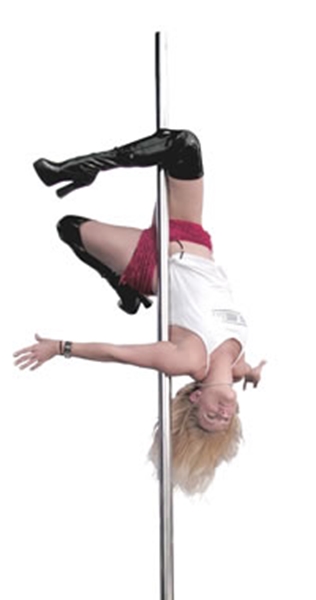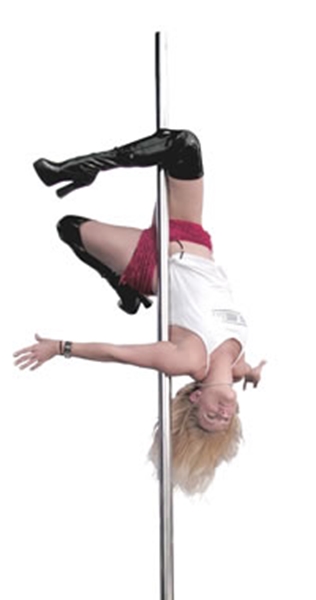 Custom Made Pole Dance Poles
Product no.: SpecPole
0,00 EUR
Please enter specifications for an offer:
While X-pole dancing poles are the best choice for individuals, they cannot be used at ceiling heights above 3.37m. Additionally, the flexible technology that allows for maximum independence from local circumstances is not meant for the extreme duty in a night club.
Custom made pole dancing poles are necessary for and pole dance schools and studios, other professional or commercial user, as well as users with very high ceilings as there is a much heavier leverage due to the great length.
These custome-made pole dance poles provide maximum stability and can be switched between spinning and static. To bear the particularly high demands such poles have no joints and cannot be changed in their length after they have been produced specifically for the order. They are screwed onto the ceiling.
Therefore, the ceiling height must be measured exactly where the pole dance pole is supposed to stand.
To meet your special needs, at the moment we only deliver these custom-made poles on request on the form above or by email to info@Poleshop.at.
We need the following information to make an offer:
exact ceiling height at the place where the pole shall stand - to determine the length of the pole
type of ceiling - to be sure that the ceiling can support the pole
exact delivery address - because carriers sometimes have different cost even within the same street (because of bridges etc.)
if the pole should be spinning and static or static only
Customers who bought this product also bought the following products:
There are no reviews yet.
Other products of the same brand