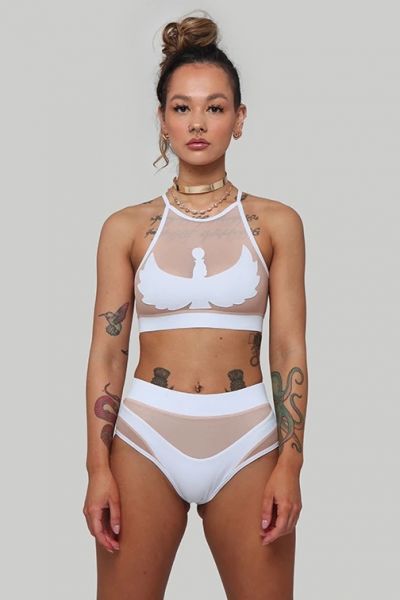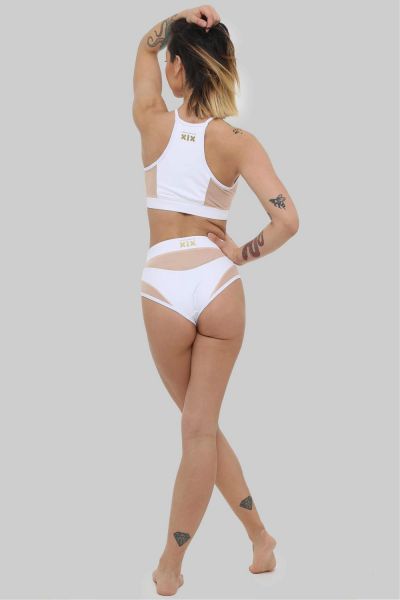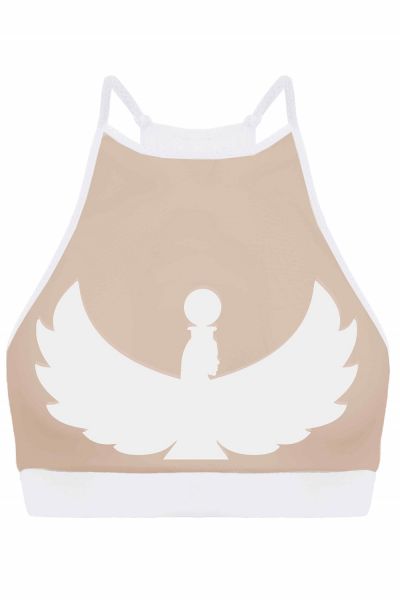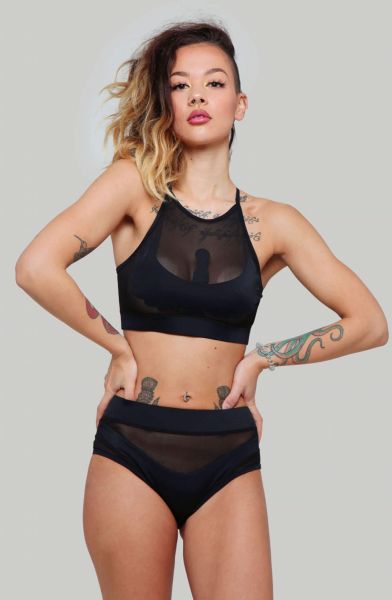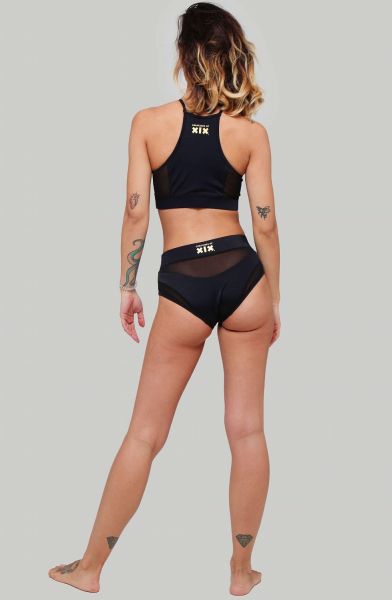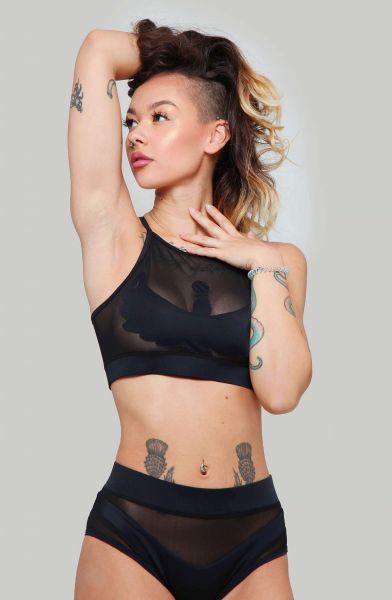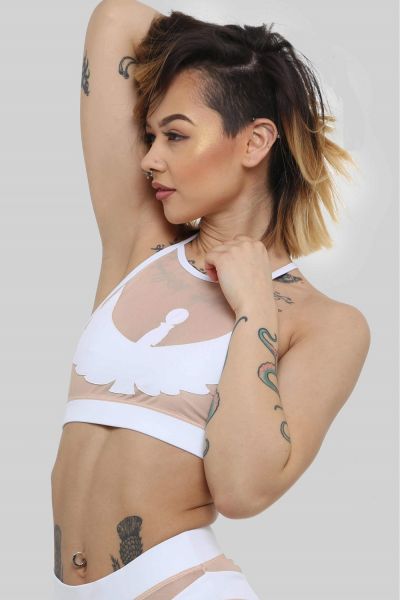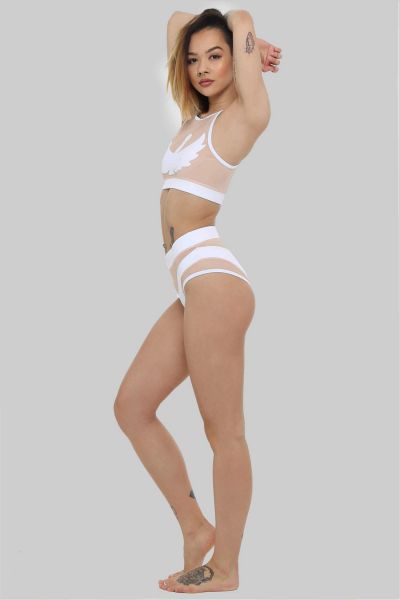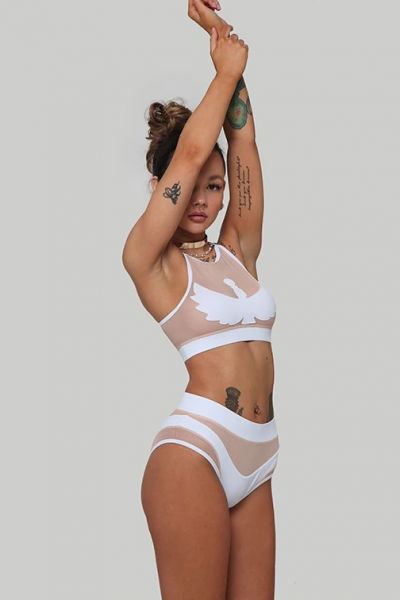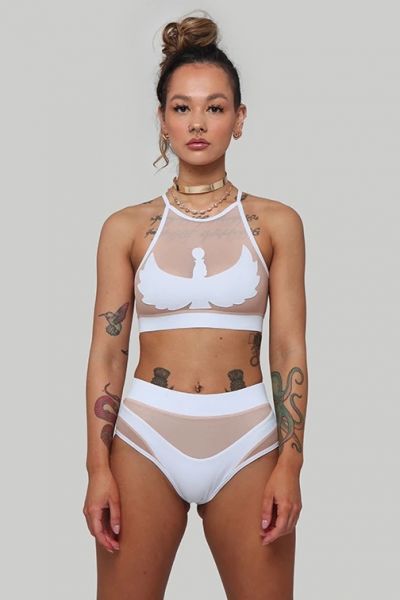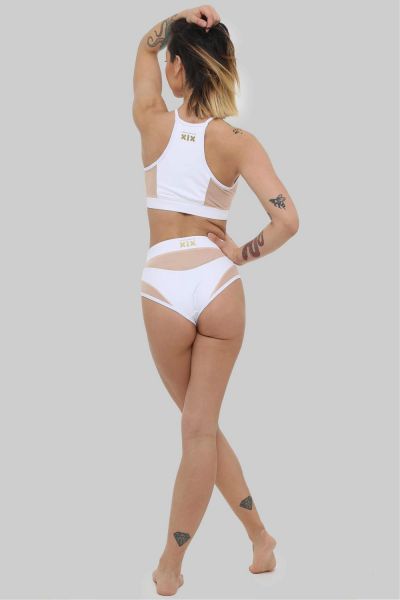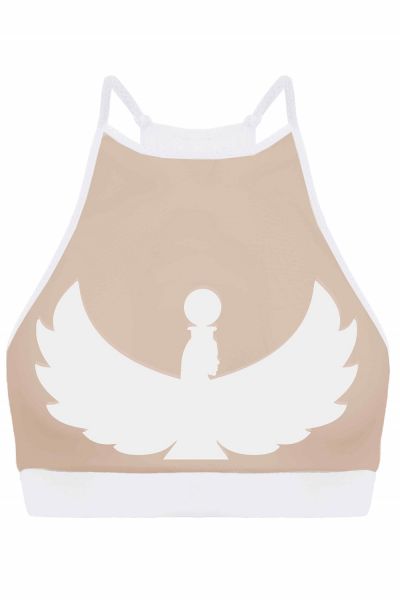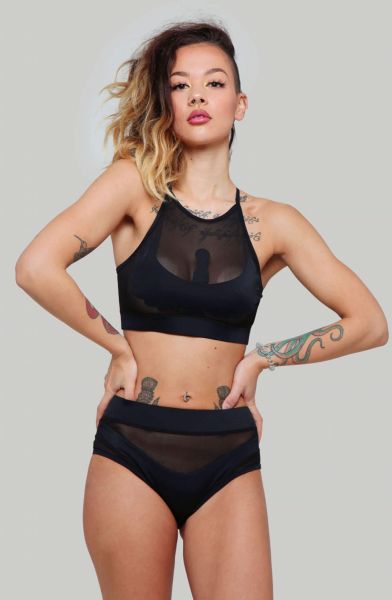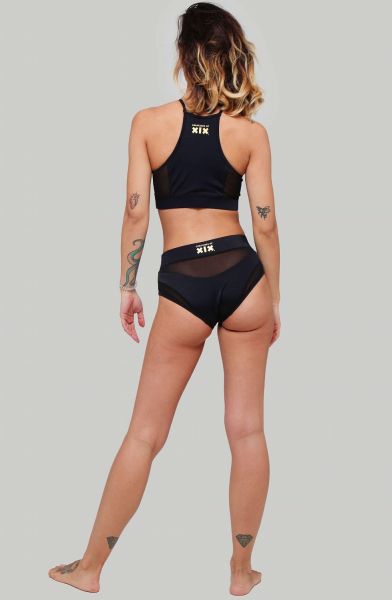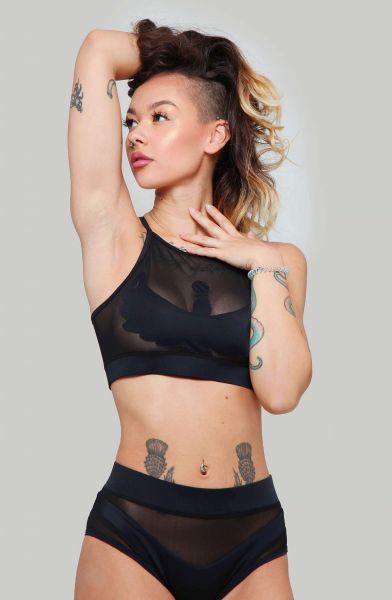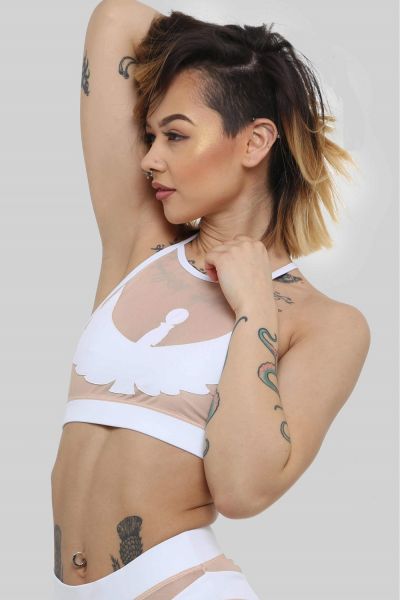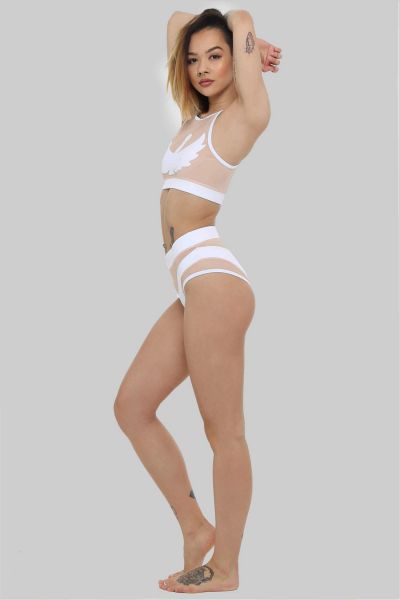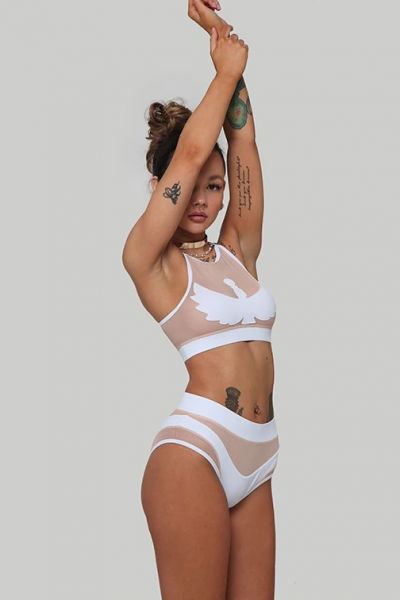 ISIS Goddess Top
Product no.: ISIS
53,00 EUR
Goddess Collection by Creatures of XIX. Bold. Femininity. Pole Dance Wear inspired by Exotic Pole Dance created for pole dance fitness, swimwear and everyday streetwear.
Feel sky-high and fly around the pole or stretch out on the beach feeling chic in the Isis Goddess Halter Top. Inspired by Goddesses from ancient religions, in particular, Isis, a powerful goddess in ancient Egyptian mythology. Features a mix of mesh panelling and soft fabrics to create the bestselling iconic top by Creatures of XIX.
✖ Supportive mesh to keep things in place! ✖

✖ Sophisticated Design Lines for a flattering fit ✖

Match with Black High Waisted Bottoms or Booty Shorts.

Model wears size S. Model Measurements:

Bust - 32A
Waist - 25 inch / 63.5cm
Hip - 36 inch / 91.5cm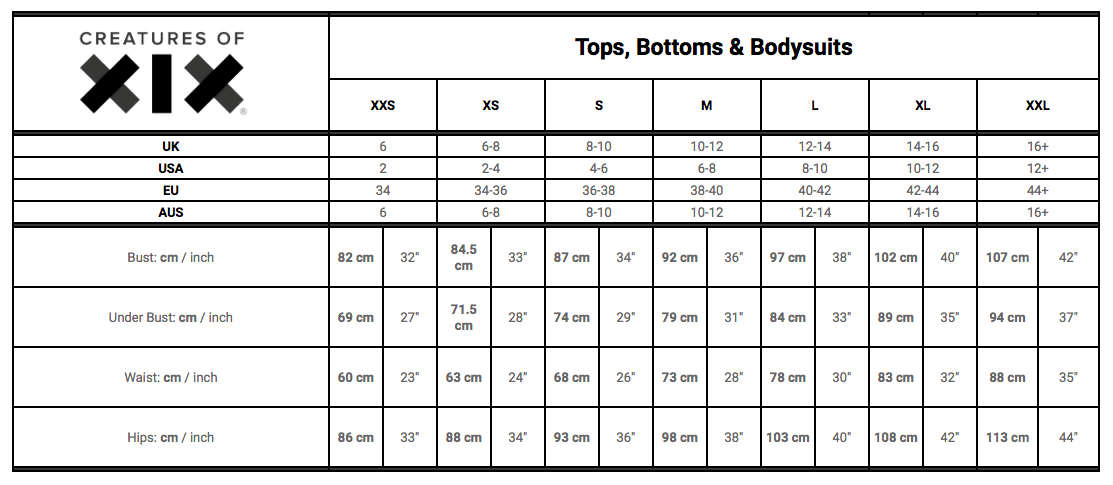 Customers who bought this product also bought the following products:
There are no reviews yet.
Other products of the same brand