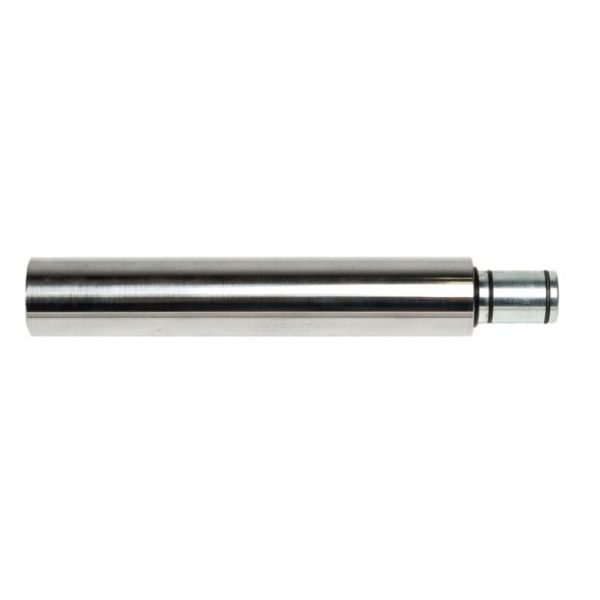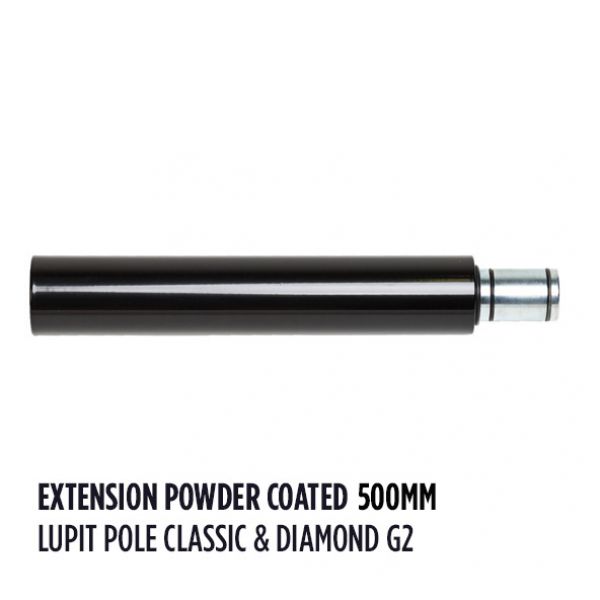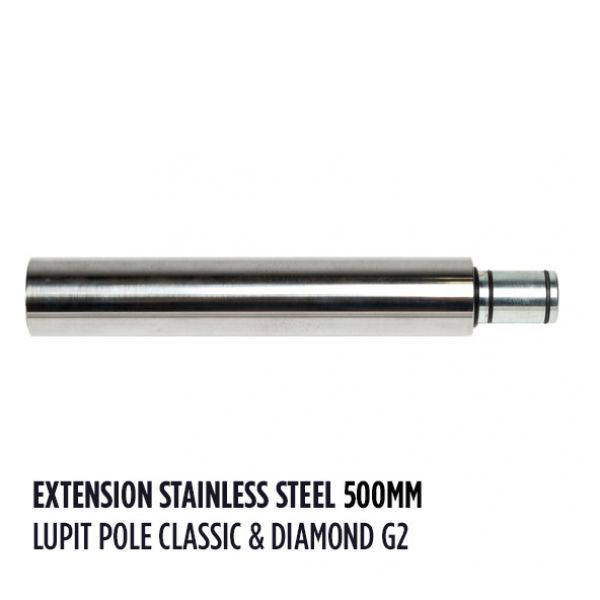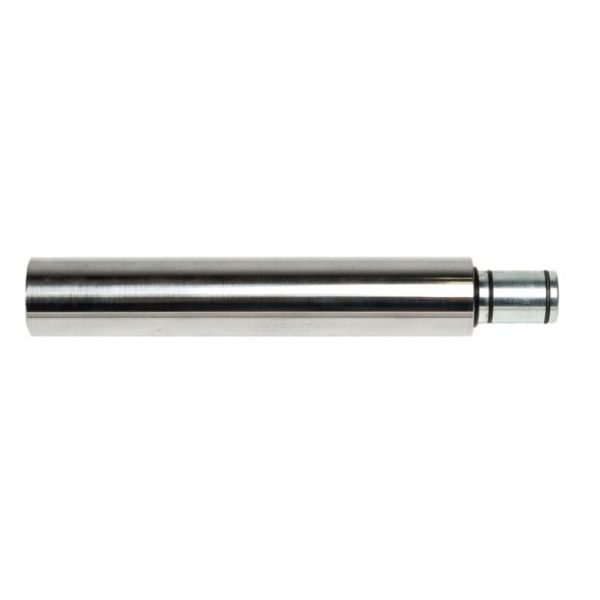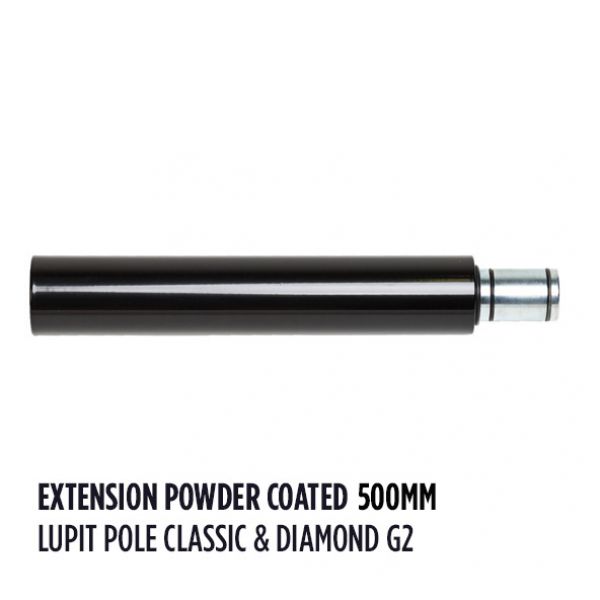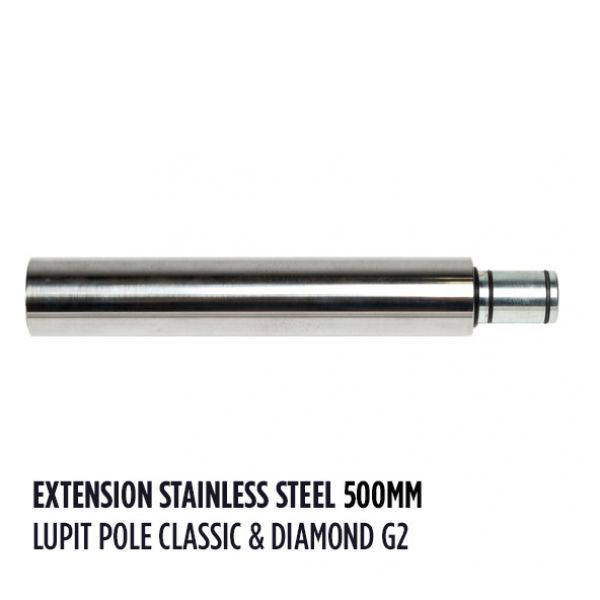 Lupit Pole Extension
Product no.: LupEx
62,42 EUR
Due to delivery cost, the Pole Extensions are cheaper when bought as an add-on to Lupit Pole Classic or Lupit Pole Diamond.
Length: 400mm / 500mm
Diameter: 42/45mm
LUPIT POLE EXTENSION can be used with LUPIT POLE CLASSIC and LUPIT POLE DIAMOND to the maximum height according to the Lupit Pole Height Calculator.
Customers who bought this product also bought the following products:
There are no reviews yet.
Other products of the same brand