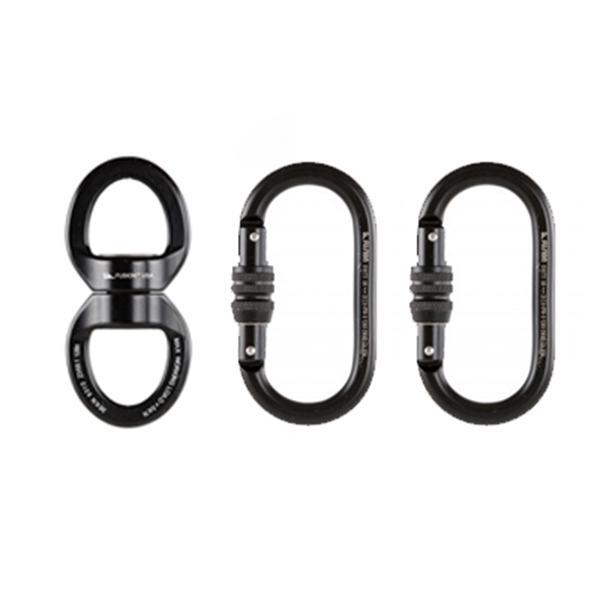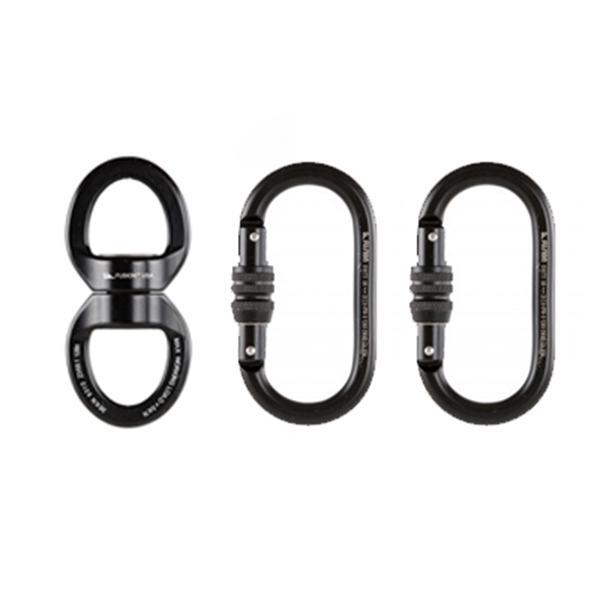 Rigging Set for Aerial Hoops / Lyra
Product no.: Rig-Hp
95,80 EUR
This set consists of:
2x Carabiners Screw Gate (MBS 25kN) Black
1x Swivel Oval (MBS 36kN) Black
Perfect accessories for rigging aerial hoops/lyra. Please note that you may still require aerial strops and extra carabiners for 2-point aerial hoops.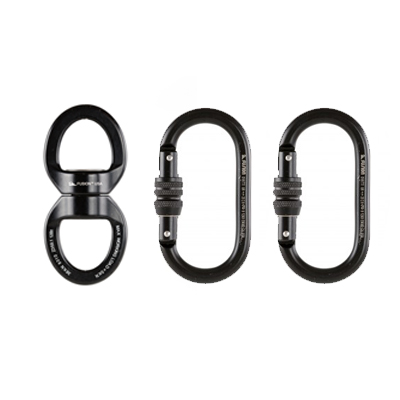 Customers who bought this product also bought the following products:
There are no reviews yet.
Other products of the same brand