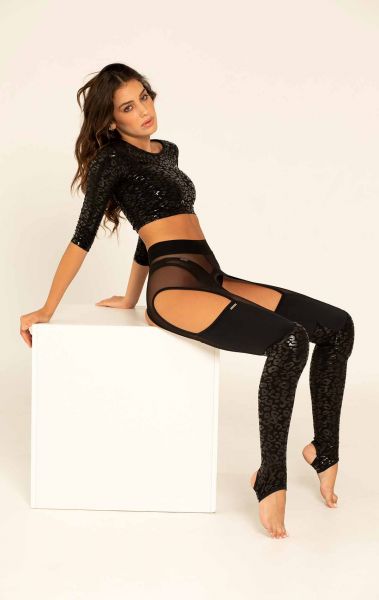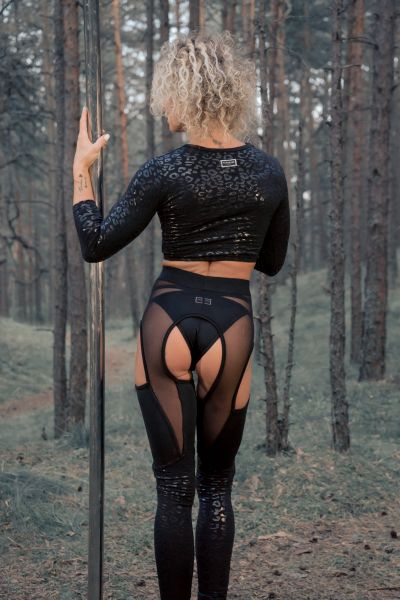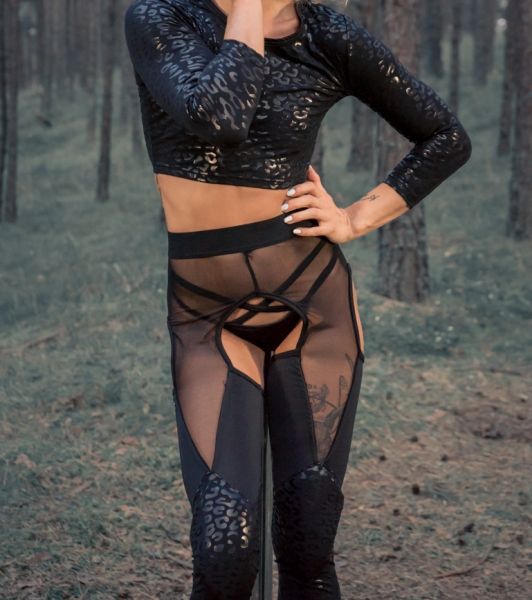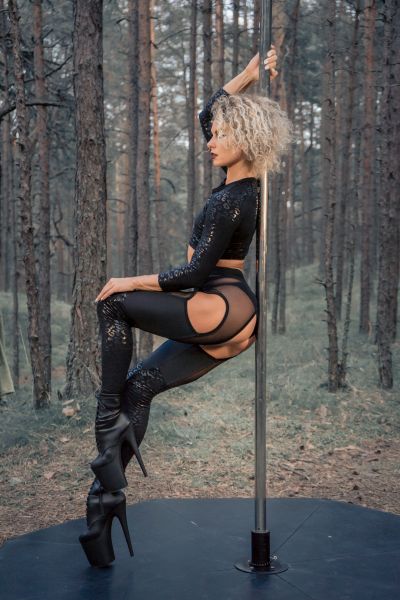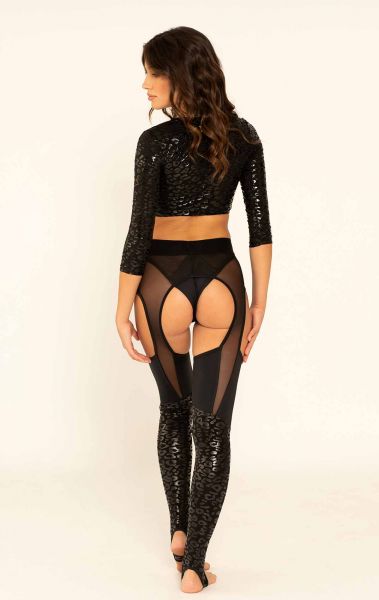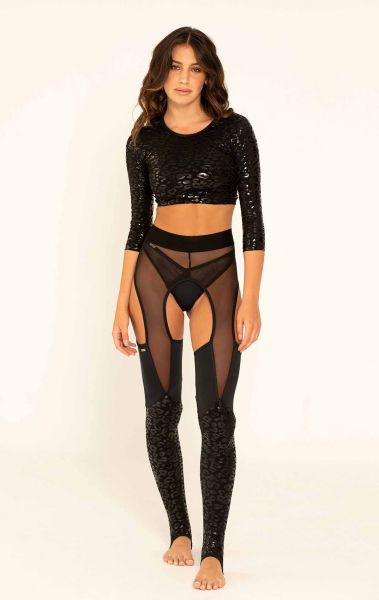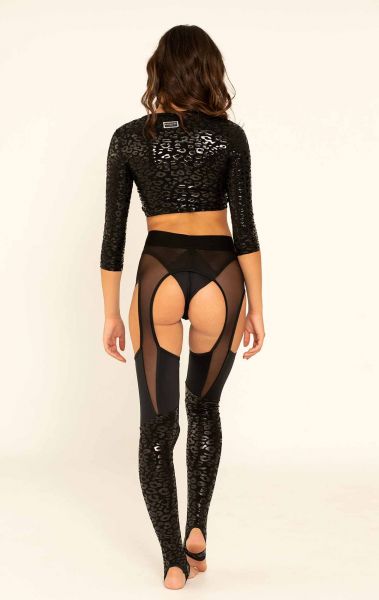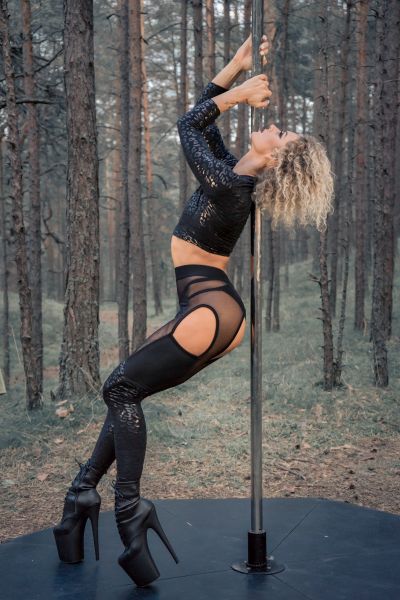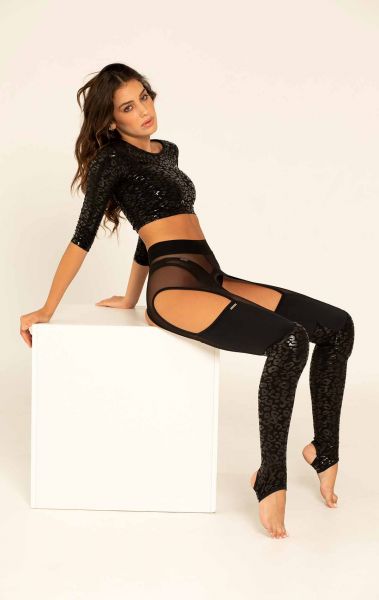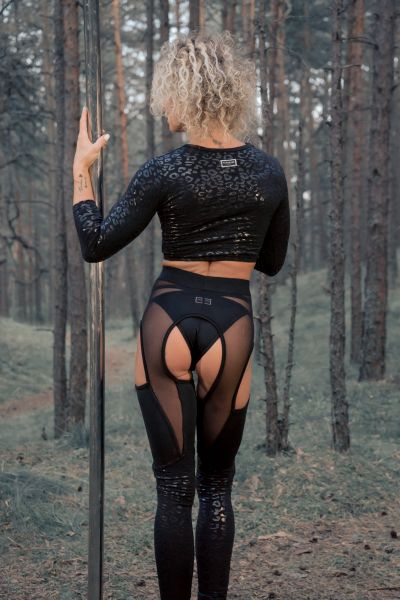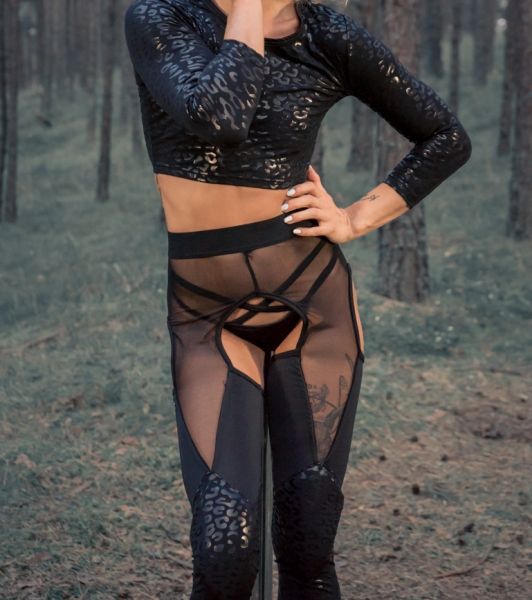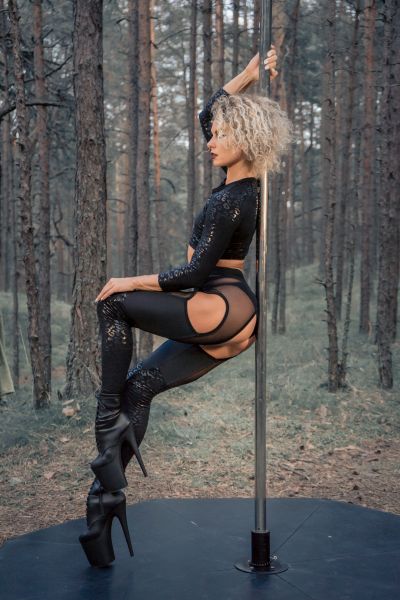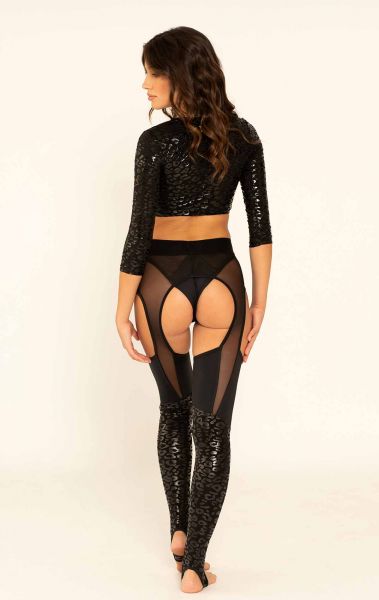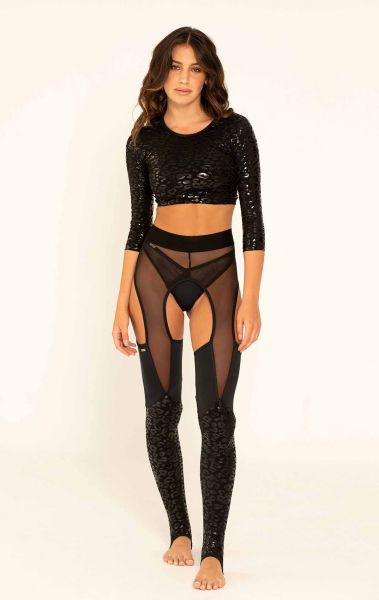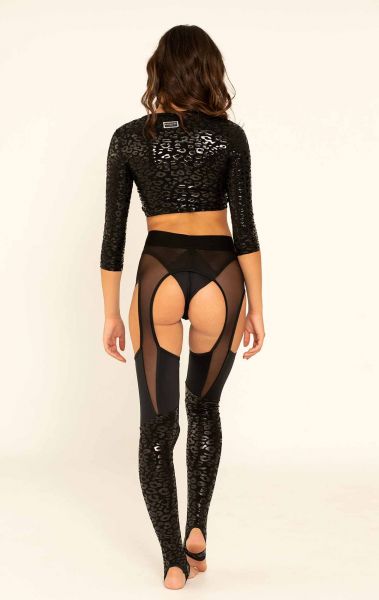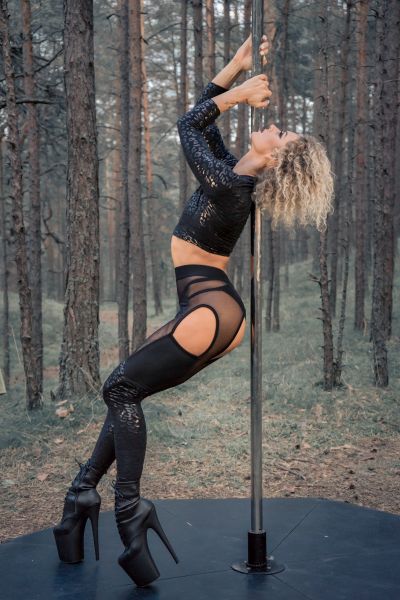 Sticky Garter Leggings
Product no.: GarterLeggings
72,61 EUR
Sticky material, leopard print with breathable & elastic fabric combined with mesh fabric garter at the waist.

The sticky garter leggings have built-in knee pads for protection during floor work.

Made in the EU.

Care instructions: Handwash cold with mild detergent.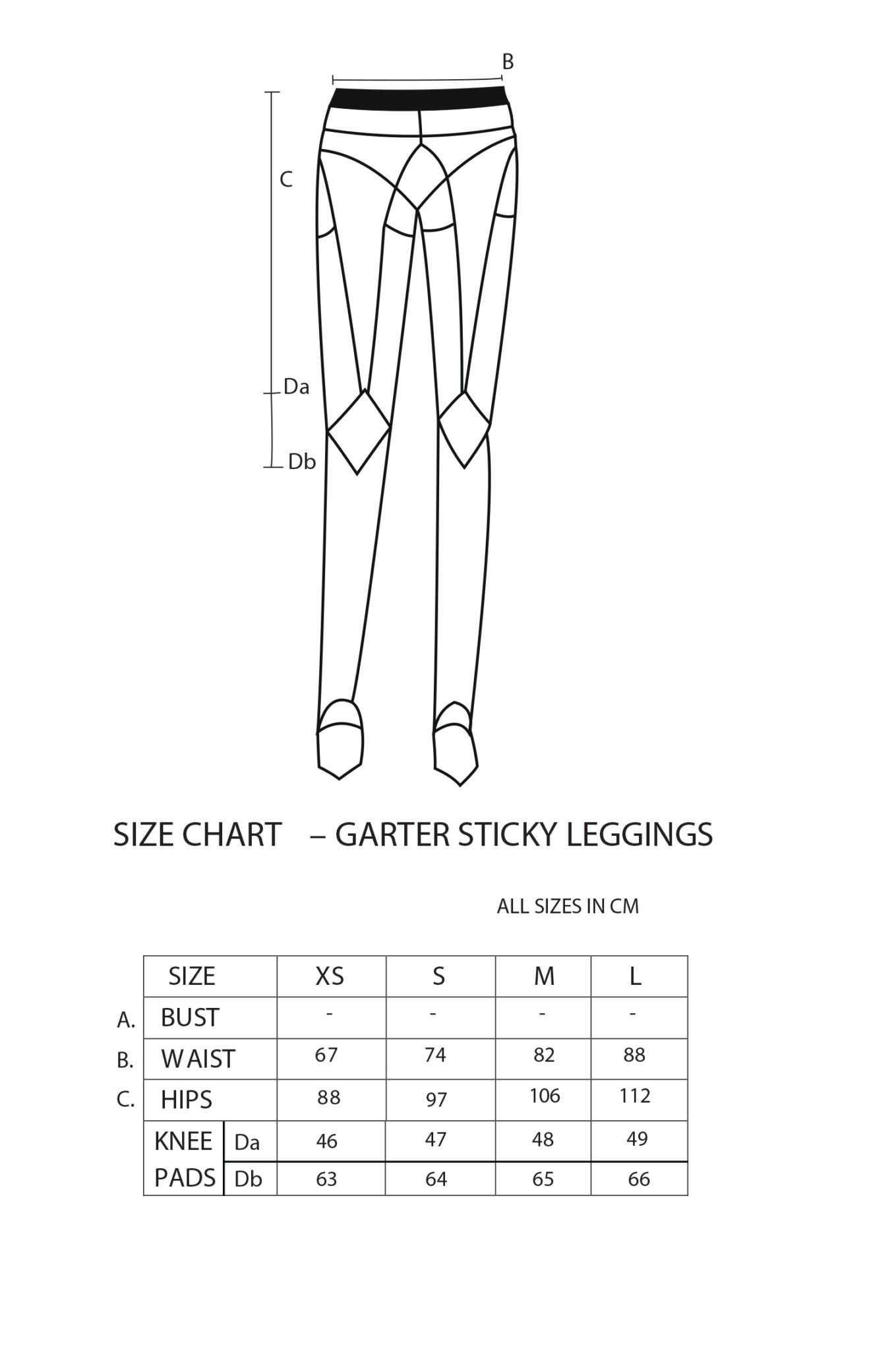 Customers who bought this product also bought the following products:
There are no reviews yet.
Other products of the same brand