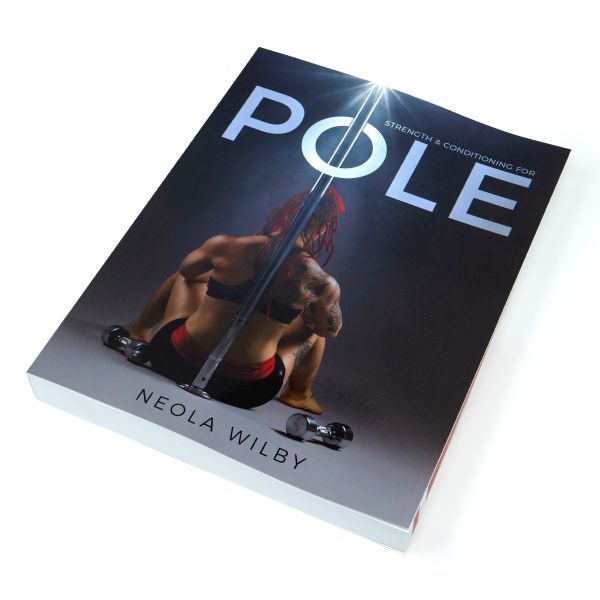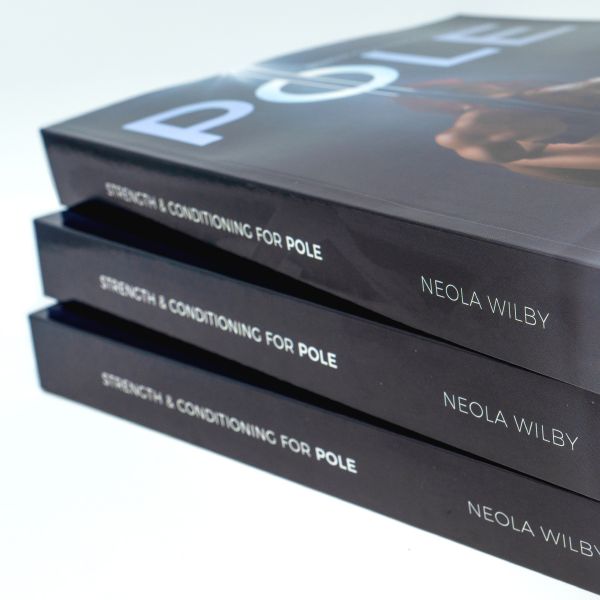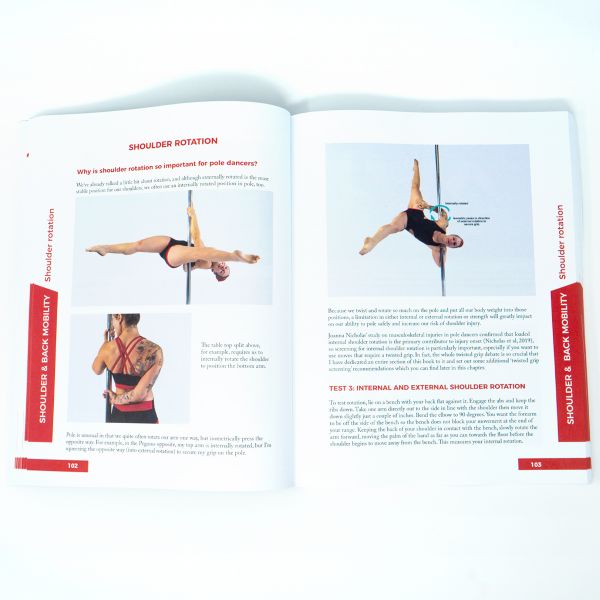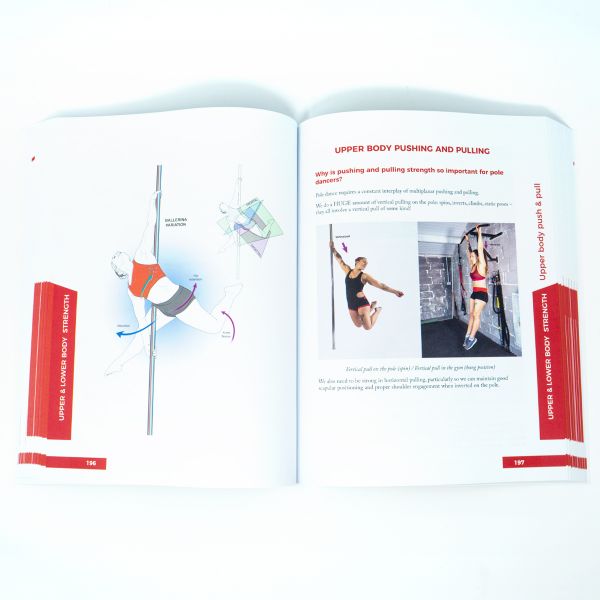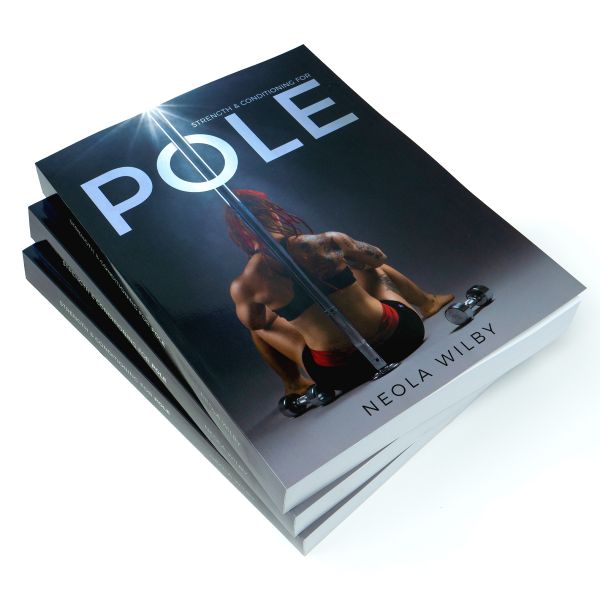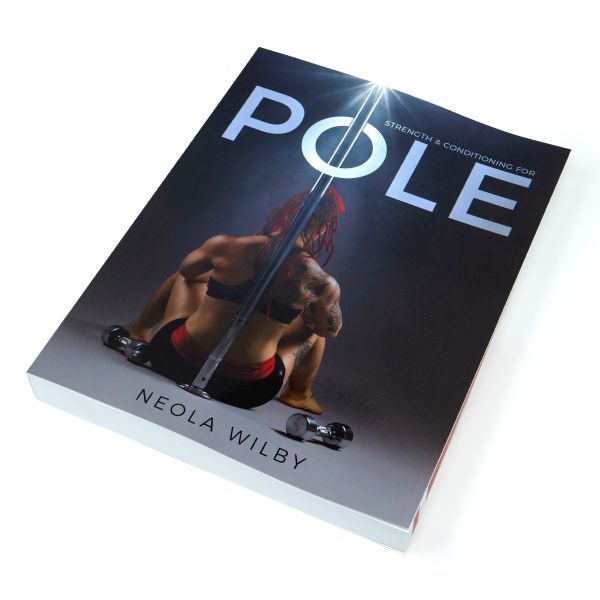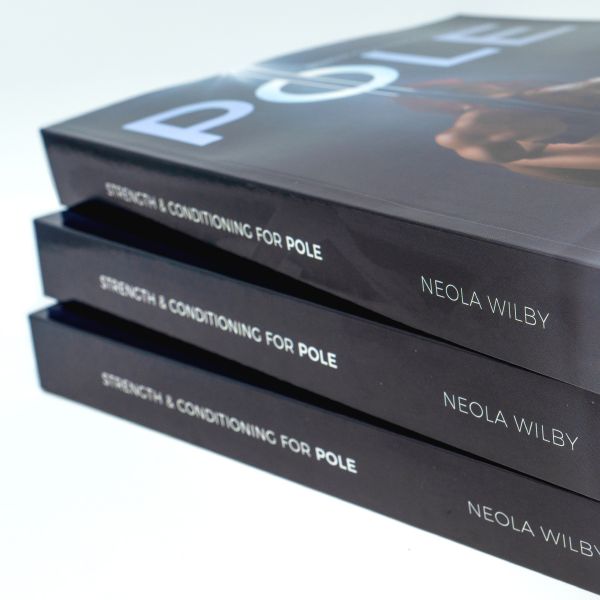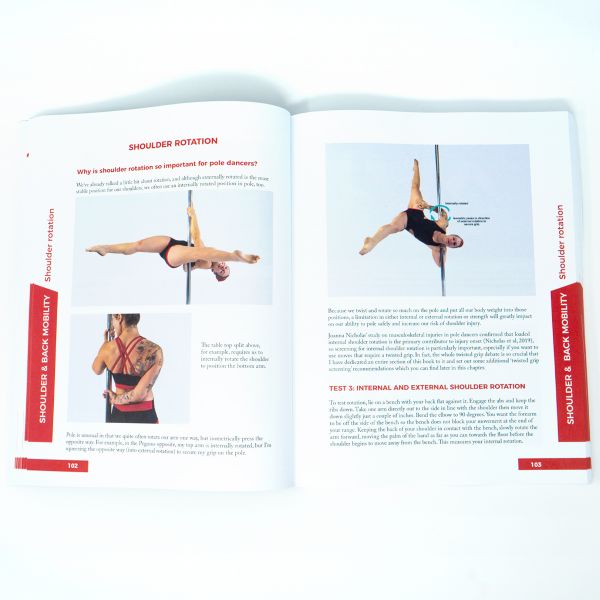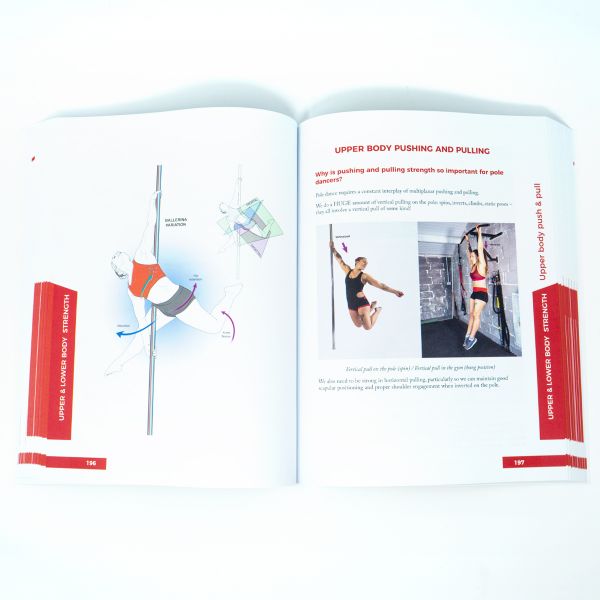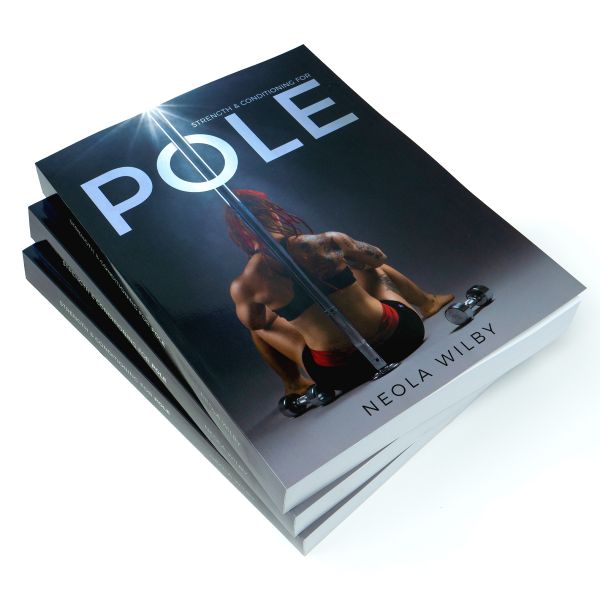 Strength & Conditioning for Pole by The Pole PT - Paperback
Product no.: PolePT
44,16 EUR
This book is currently only available in English language.

Nerd-out on the anatomy of pole dance with over 460 pages on anatomy, biomechanics, strength and conditioning for pole. The sports science for pole is vital so you can progress faster, perform better, reduce your risk of injury. The book provides a breakdown the physical demands of poledance and how you can train OFF the pole to achieve the movements and shapes you need to make ON the pole.

Over 4,000 copies sold around the world.

A well-designed strength and conditioning programme reflects the characteristics and skills of an athlete's sport - including the specific muscle groups, energy systems and mechanical forces involved. Strength and Conditioning for Pole is the ultimate resource for these pole-specific exercises.

This book is for everyone!

For beginner polers:
Start your pole journey off the right way with a step-by-step approach to your training that will stand you in the best possible stead for your future success as a pole dancer.

For experienced pole dancers:
Explore your strengths and weaknesses with strength and flexibility testing. Work on the areas that might be holding back your progression and create a training structure to look after your pole body for the long term.

For pole instructors:
Geek out on the anatomy of pole dance so you can better understand your students' unique strengths and weaknesses – help them reach their full potential and structure your studio's syllabus in the safest, most optimal way for progression.
(2,2kg | 34 x 24 x 4cm)
Customers who bought this product also bought the following products:
There are no reviews yet.
Other products of the same brand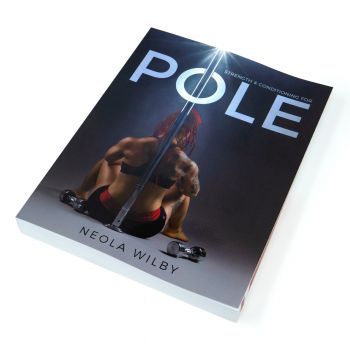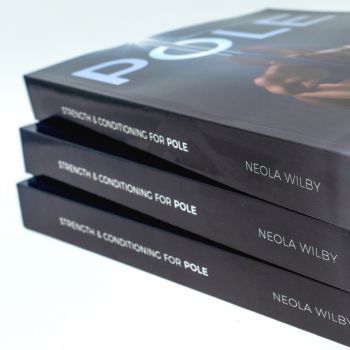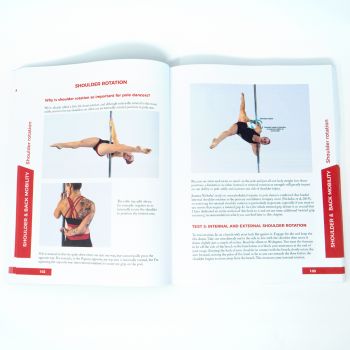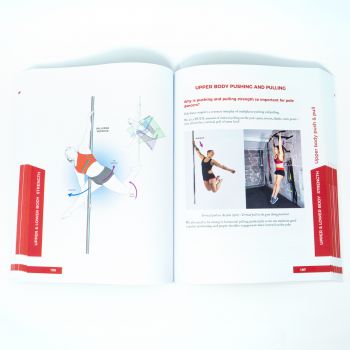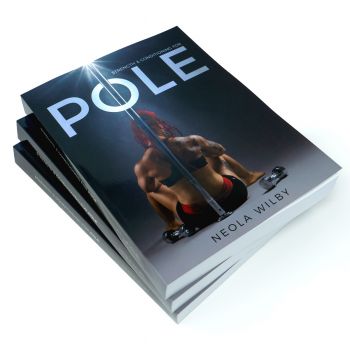 Strength & Conditioning for Pole by The Pole PT - Paperback
44,16 EUR
incl. 5 % VAT excl. Shipping costs
---