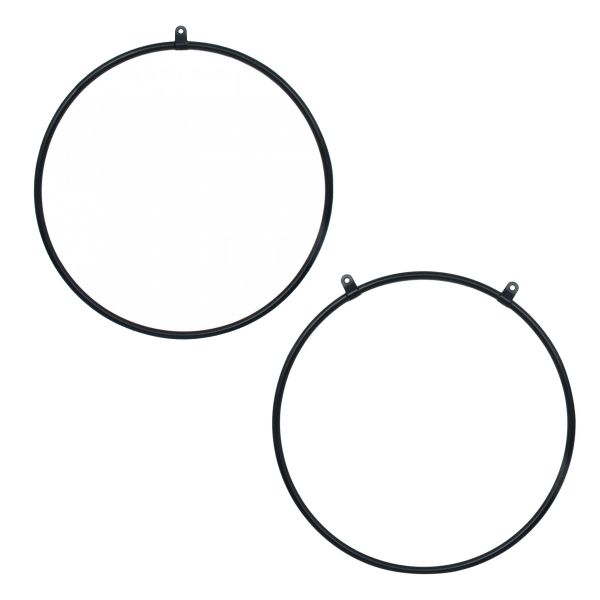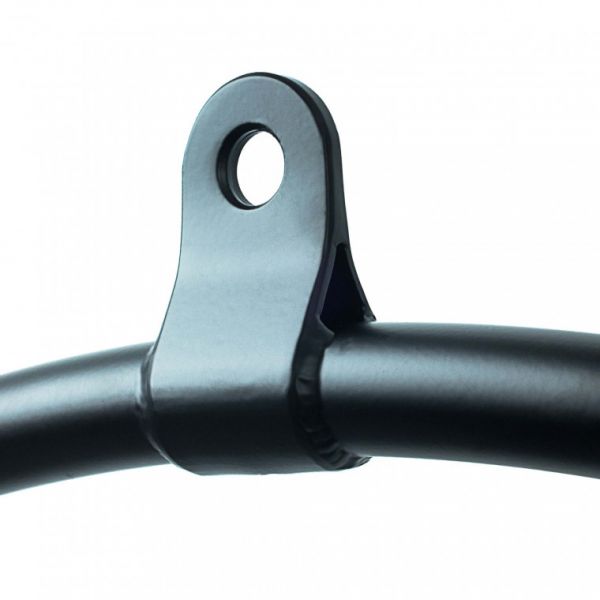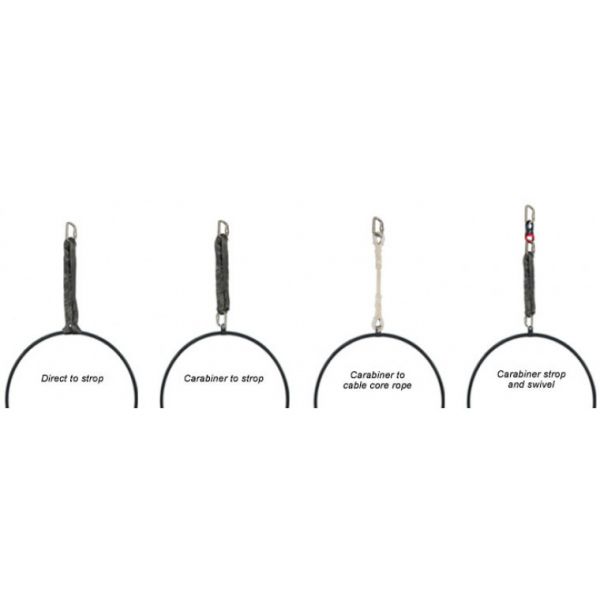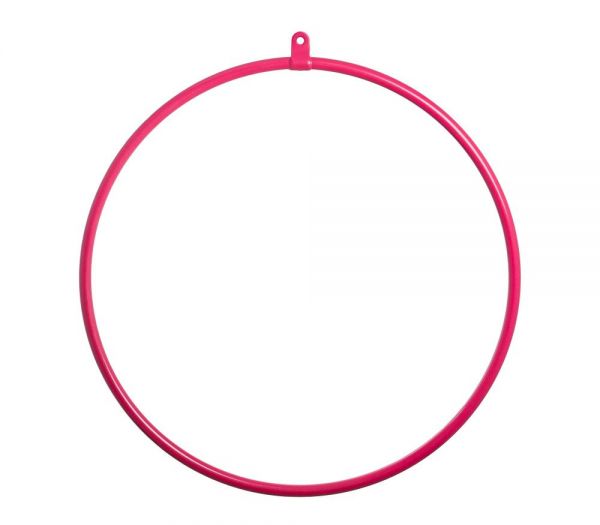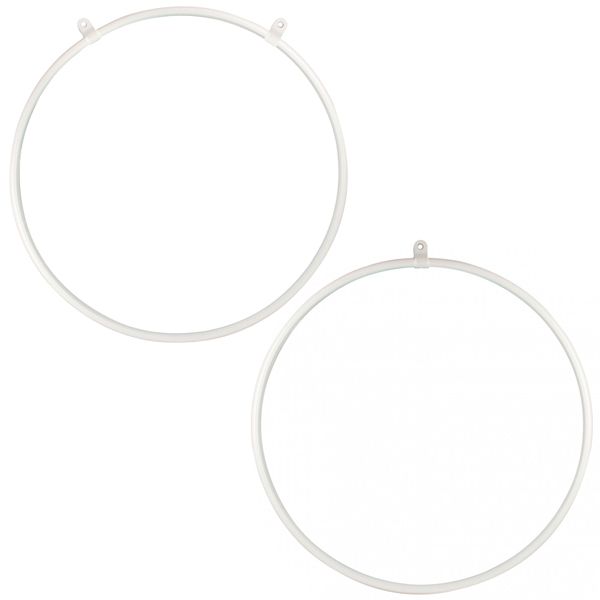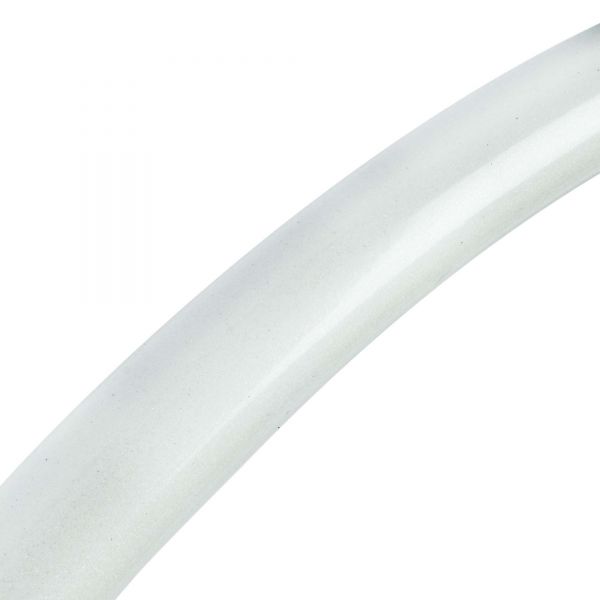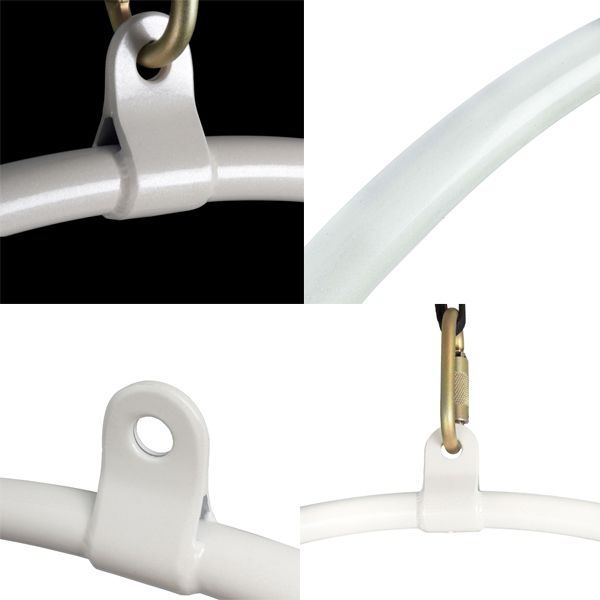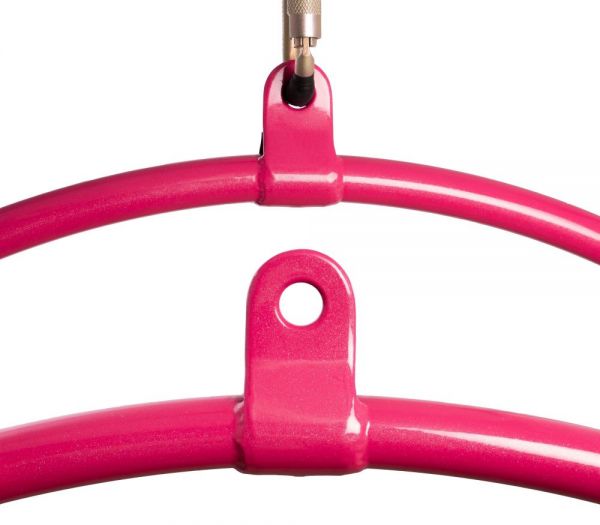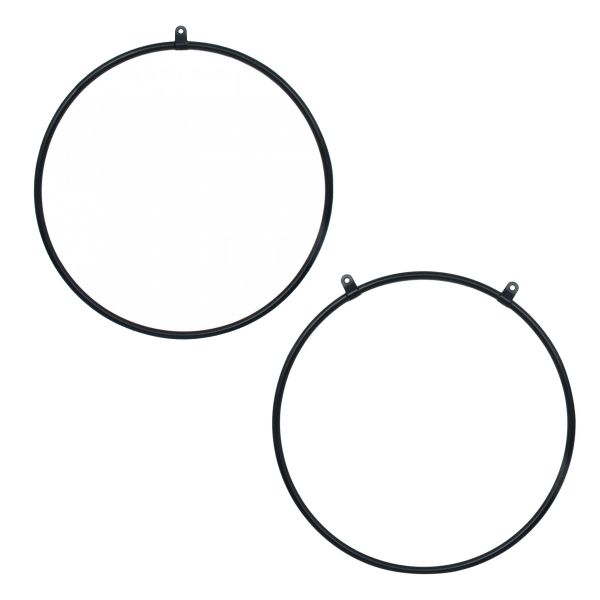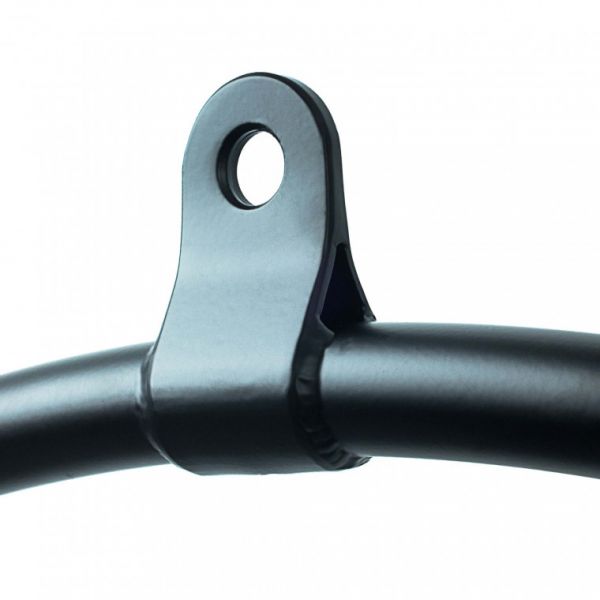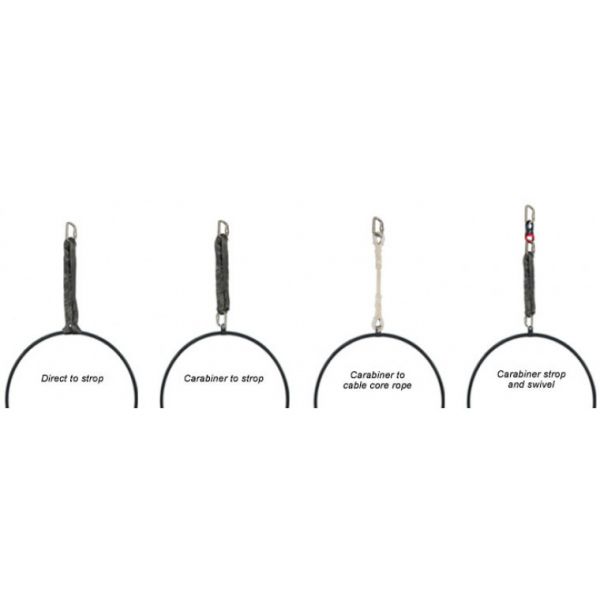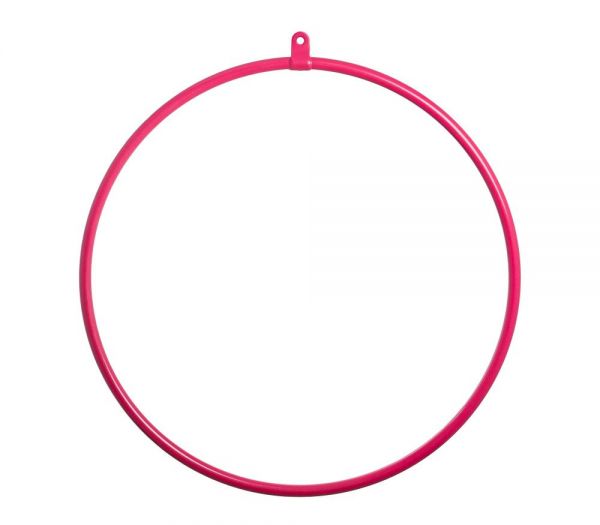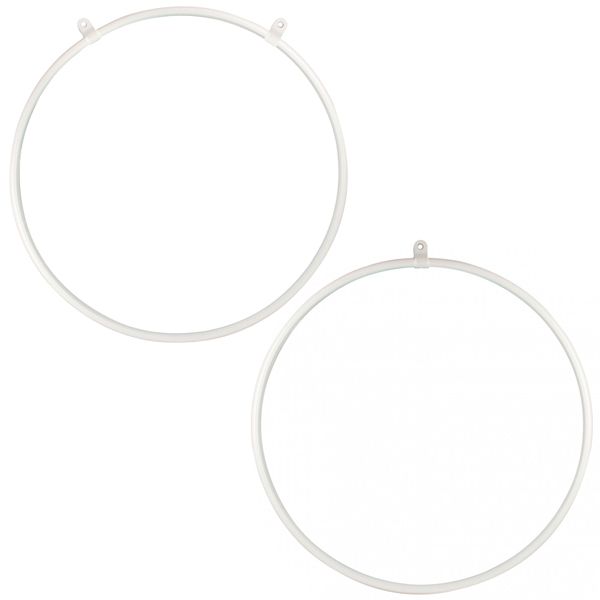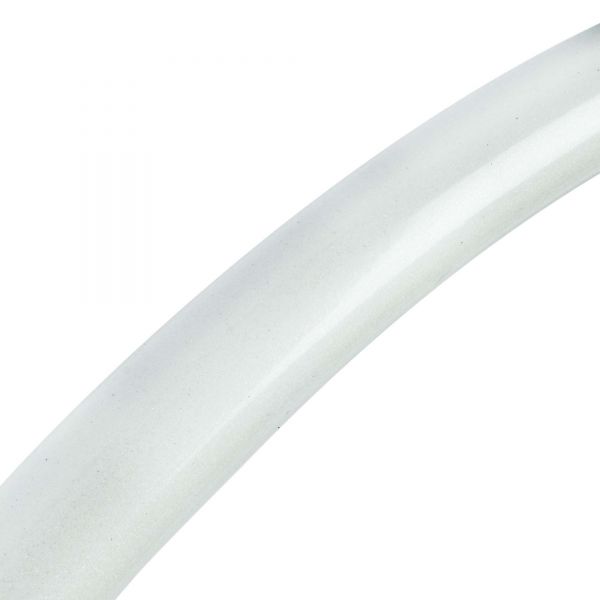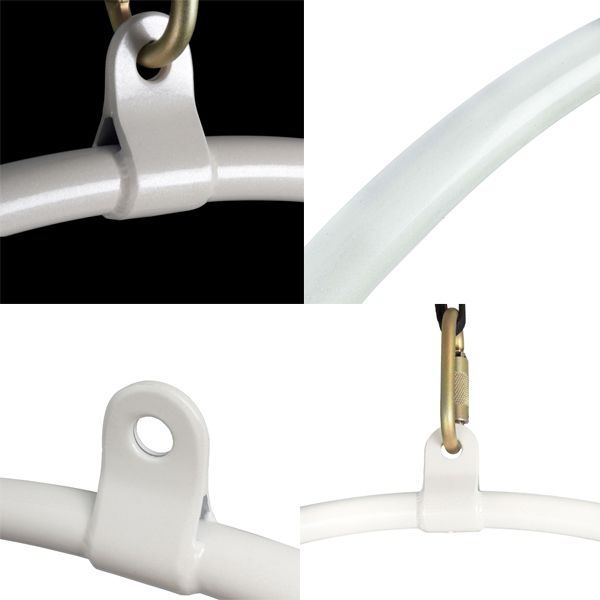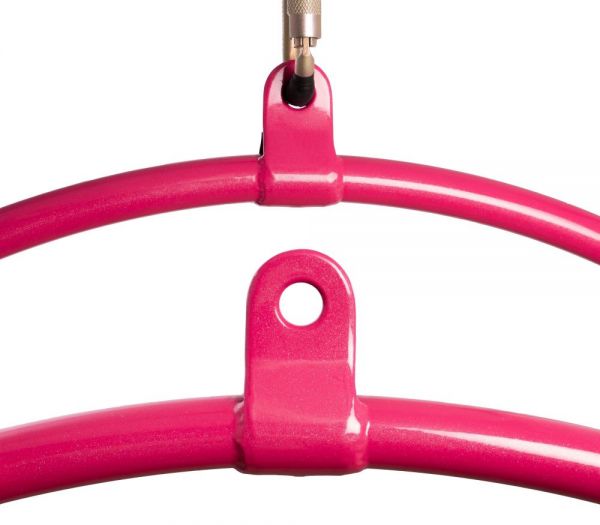 Firetoys Aerial Hoop
Product no.: FHoop
190,59 EUR
Aerial hoops, also known as aerial rings or lyras, are a classic aerial circus performance props. Firetoys Aerial hoops are made from premium grade steel with a black matt or white finish and come in a variety of sizes. They are built to exacting standards in UK workshops as the ideal beginner and intermediate lyra.
One point hoops are generally favoured for their wide versatility, but will rotate slightly even when rigged without a swivel, if you don't want your hoop to rotate at all, we suggest one of the two point aerial hoops.
The tab(s) on this hoop is ready to accept any suitable carabiner in order to connect it to a strop, hanging cable, or cable reinforced cotton rope.
Sizing:If you are unsure which size you need, a basic measurement is to sit on a chair and measure from the seat to the top of your head, then add 10cm (eg: chair to top of head is 80cm, then you likely need a 90cm aerial hoop).
** All sizes refer to the EXTERNAL diameter. The internal diameter is 5cm less than the external diameter.
| | |
| --- | --- |
| Country of Manufacture | UK |
| Tubing Diameter | 25.4mm |
| Colour | Black / White |
| Working Load Limit | 180kg (396lbs) |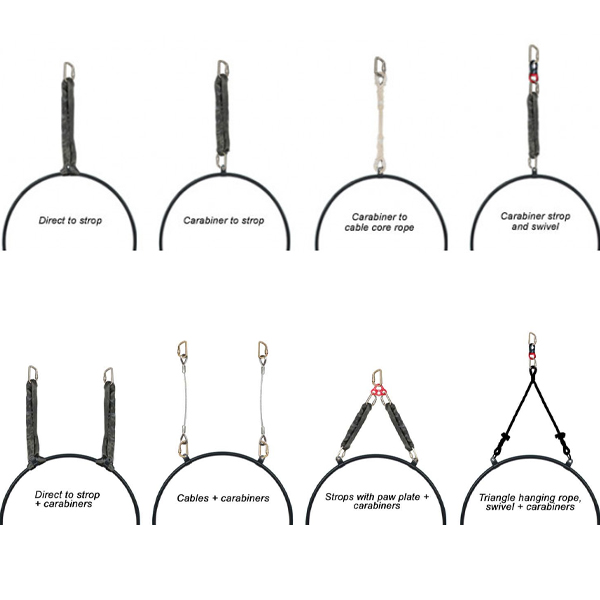 How Firetoys Hoops are built
Weatherproof powder-coating
Powder-coating is a super high durability process that protects your hoop. A hoop that hasn't been powder-coated or protected may eventually rust, even if it has been taped. Moisture will work its way through the tape during use and storage, and rust underneath the tape, so you might not even notice until you retape it. The powder-coating can be retaped indefinitely and will always keep your hoops protected from moisture.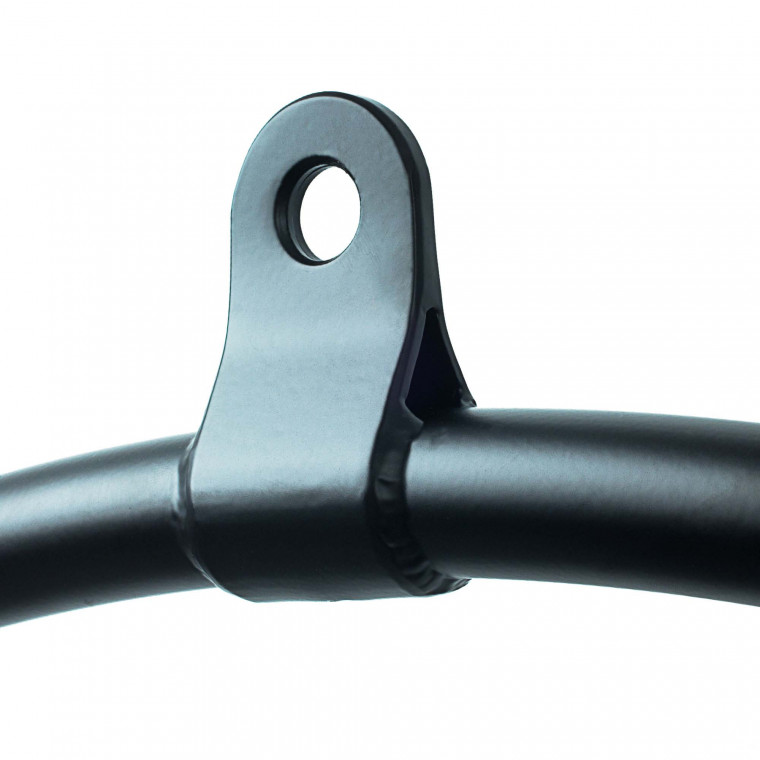 TIG welding for higher quality
We use a high quality TIG (tungsten inert gas) welder that can achieve very high penetration welds very neatly and results in stronger, cleaner welds than the cheaper MIG (metal inert gas) machines can. MIG has telltale splashes of metal that have to be aggressively ground back to remove, meaning a lot of the material you're welding gets taken back off again afterwards. With our processes, all it takes is a little bit of neatening.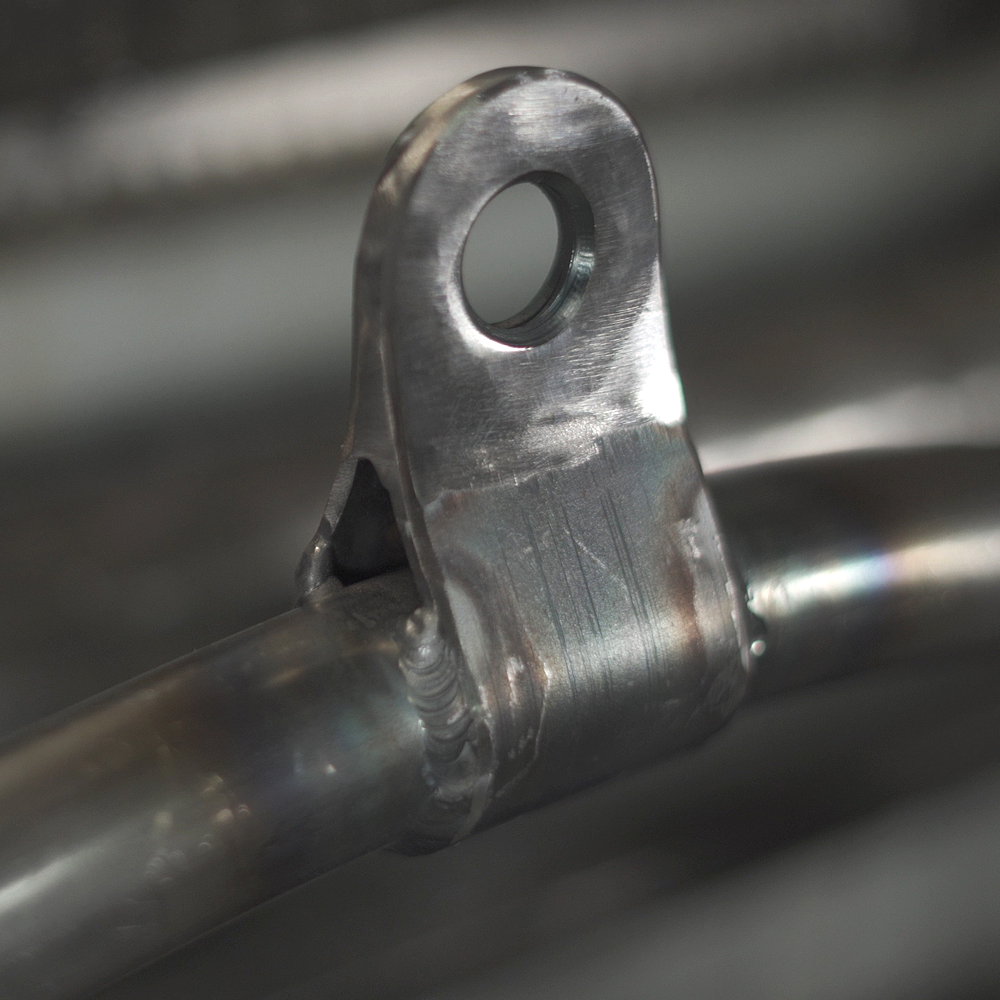 Enclosed steel hanging points
For the 1- and 2-point hoops, the welds are applied to a single continuous piece of steel that wraps around the bar, giving an extra thickness to the attachment point, and allowing more material for the weld to penetrate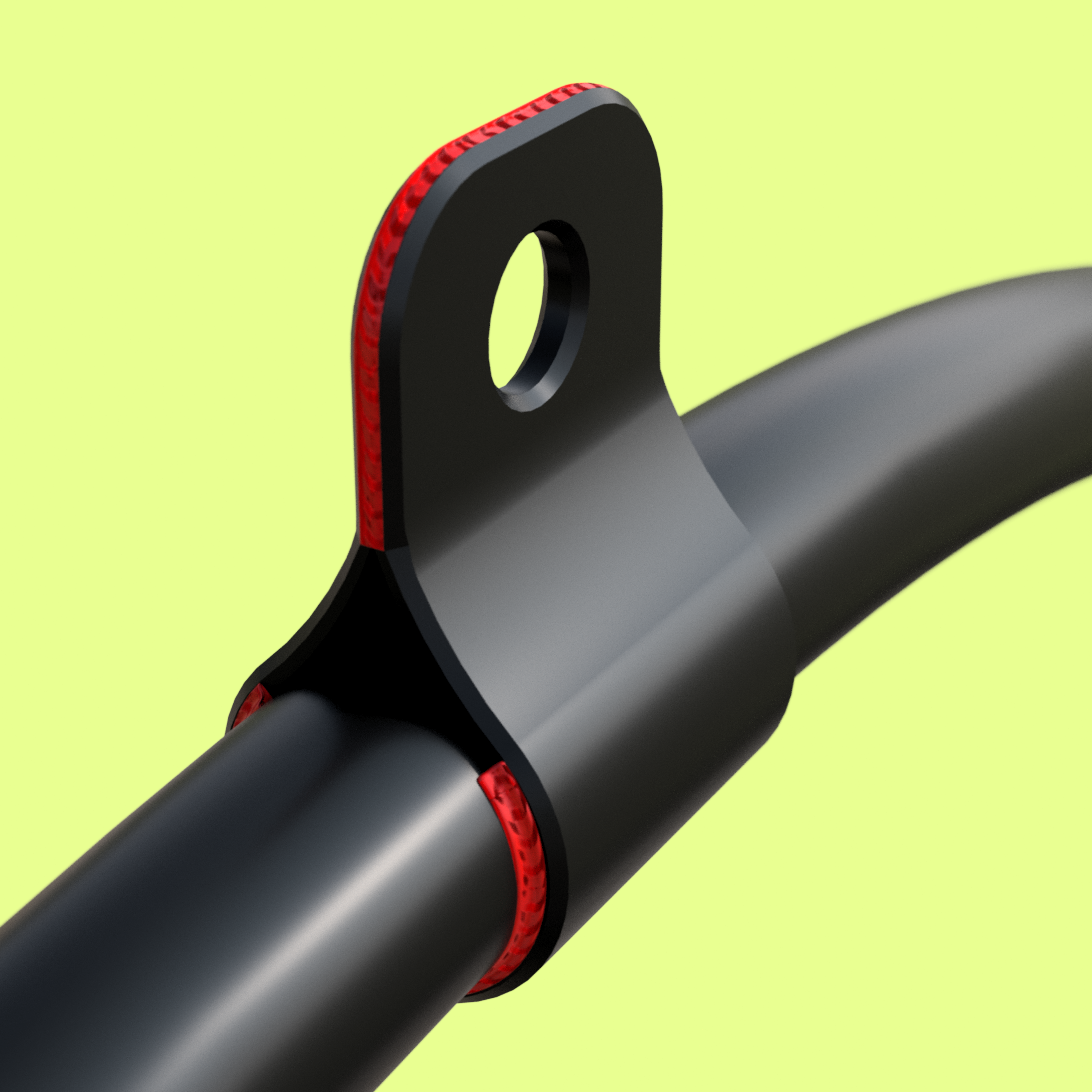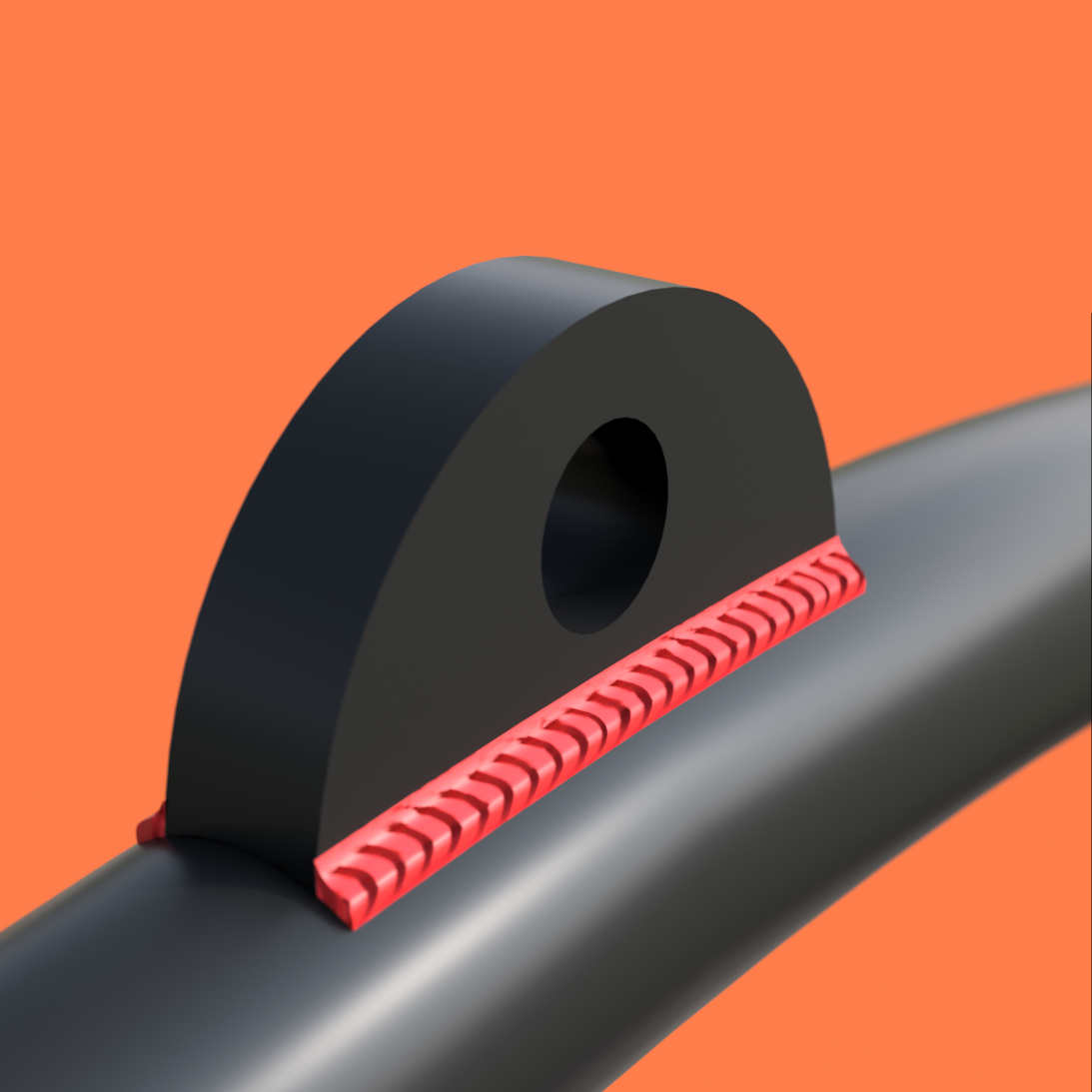 Aerial Hoop Safety and Peace of Mind
All Firetoys aerial hoops are shipped with a thick foam tubing, like a pool noodle, wrapped around the hoop like a protective hug. This protects the hoop in transit and can be used to protect your hoop when it is not rigged. Shipping is usually very reliable but in the unlikely event you encounter any problem our customer service team is here to help you. We take responsibility for your hoop until you receive it, and fully support you after sale with anything you might need.
All of Firetoys aerial hoops are built according to high industry safety standards and regularly tested to destruction. Each type of hoop has a Working Load Limit (WLL) based on its materials and construction. This WLL is calculated on a 5:1 safety ratio for the steel of the hoops and the tabs.
For example, the 2-point hoops were recently tested to a breaking strain of 4290kg of downward force, applying this 5:1 ratio gives us a result of 772kg, which is way beyond the conformity WLL we have set of 300kg. We set a conformity to account for slight differences in the materials used, as all manufactured goods have a set variance. This allows for fluctuation without affecting the high working loads we work towards, and makes sure we're able to provide consistent documentation across our range of hoops.
Each aerial equipment made by Firetoys is allocated a serial number. With this, we can find out the day the product was made, whether it's for insurance reasons, inspection logs, or just to throw it a birthday party.
With a Firetoys Aerial Hoop, you're buying much more than safety and security in the air, you're buying peace of mind and customer care for years to come.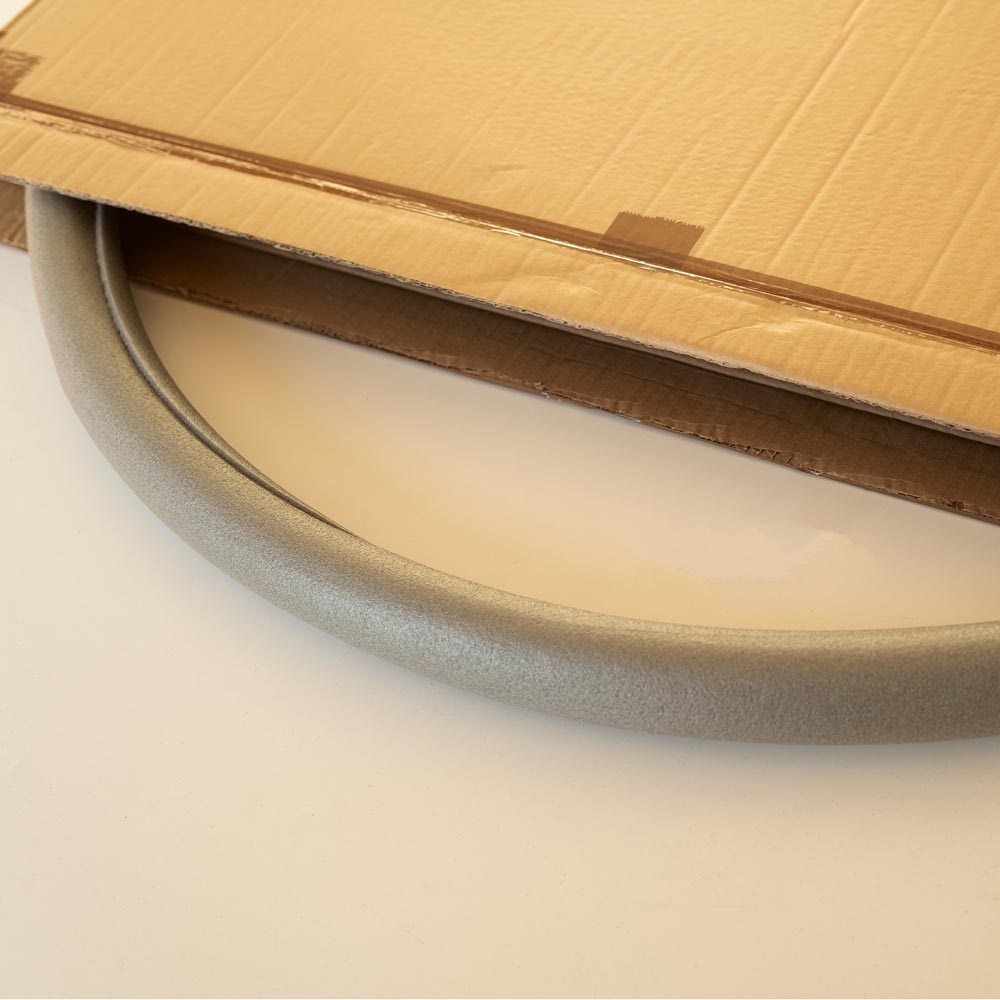 Customers who bought this product also bought the following products:
There are no reviews yet.
Other products of the same brand