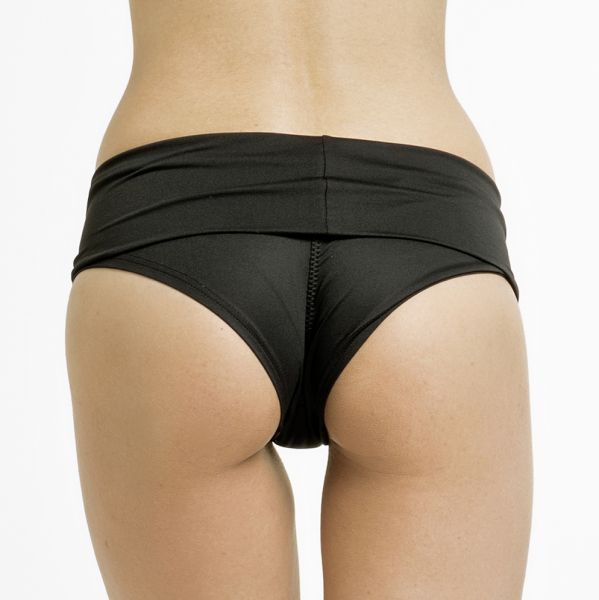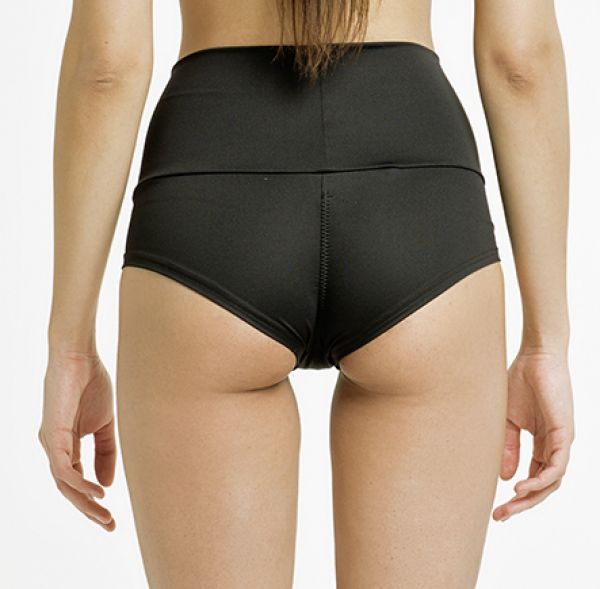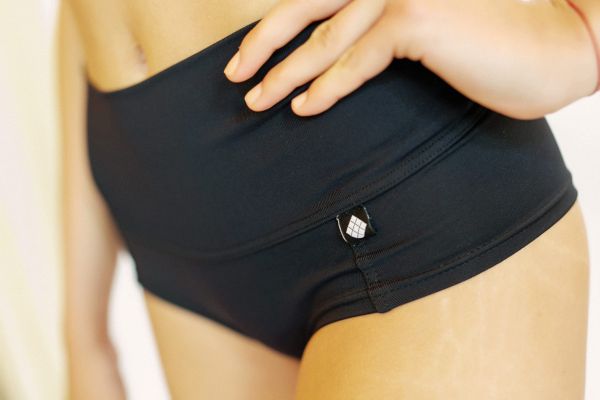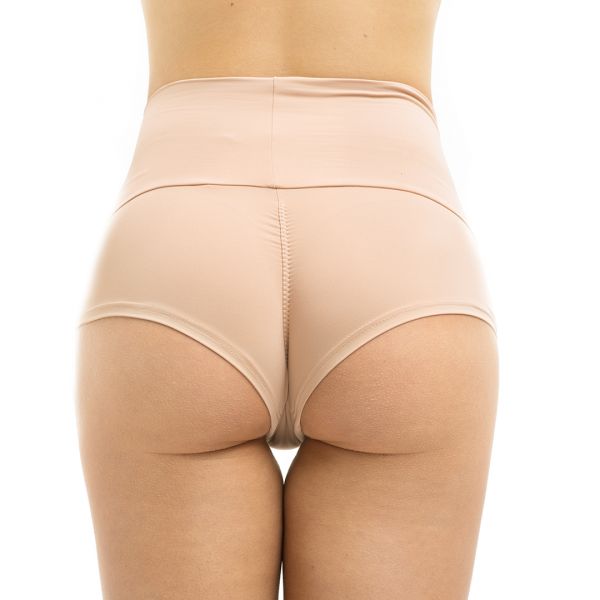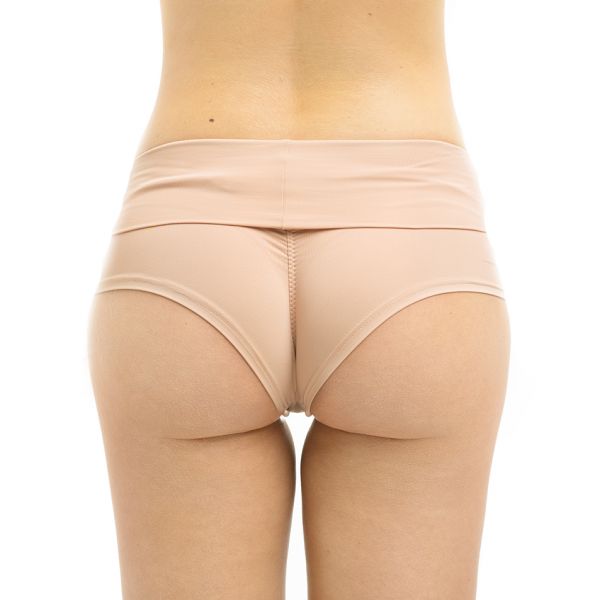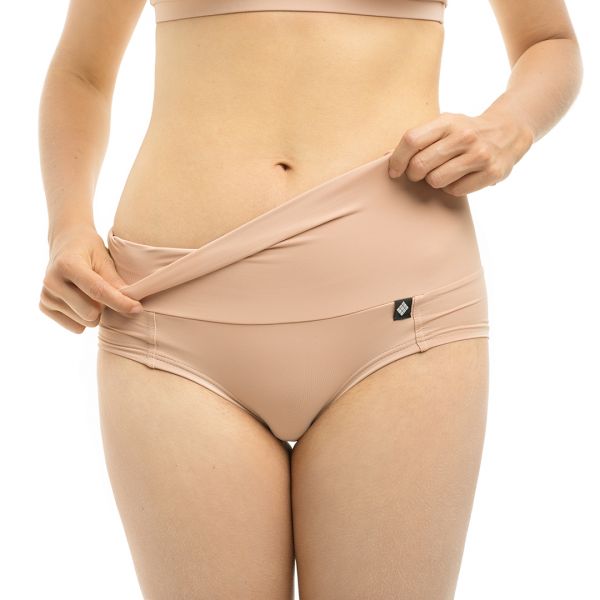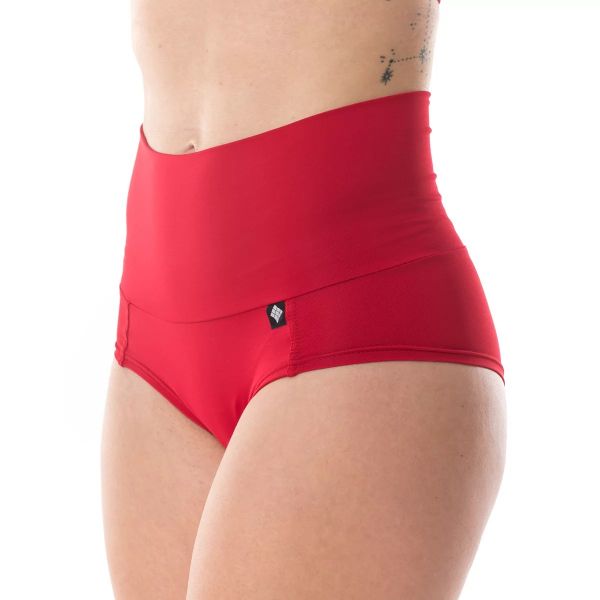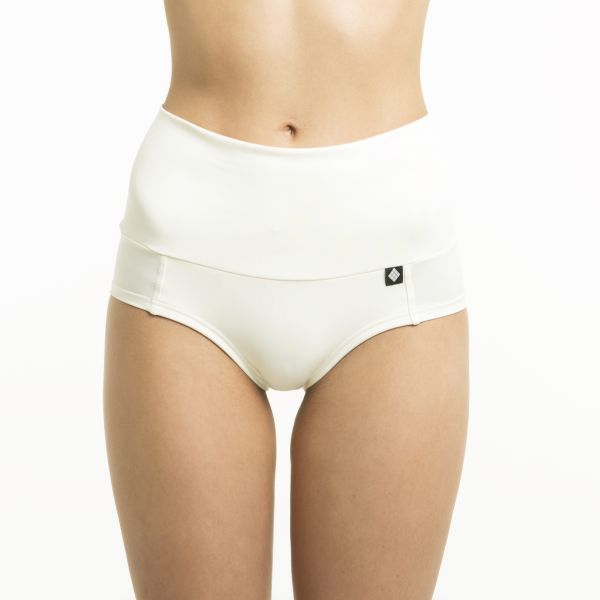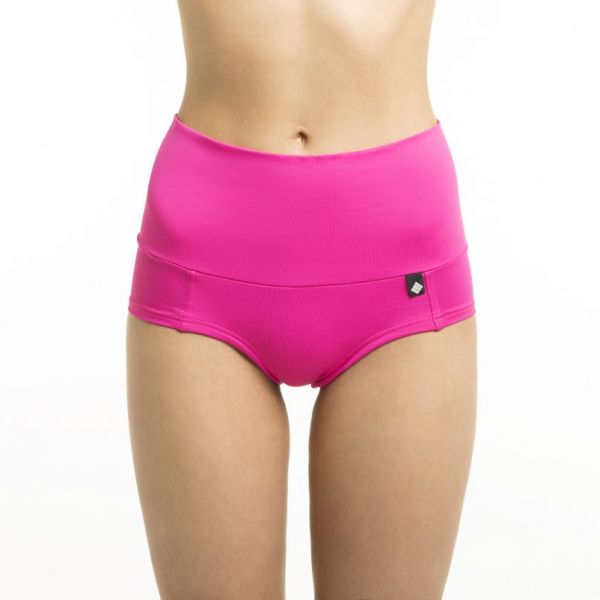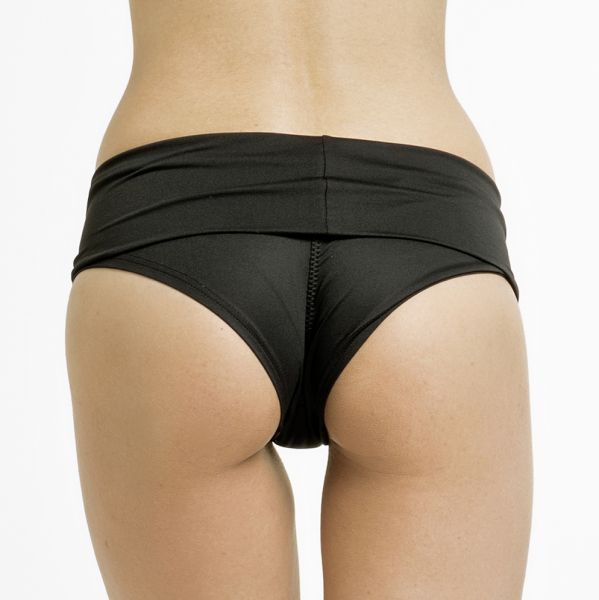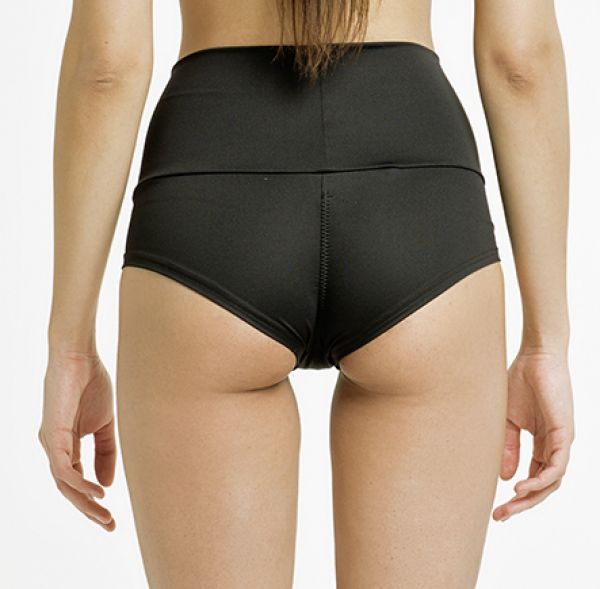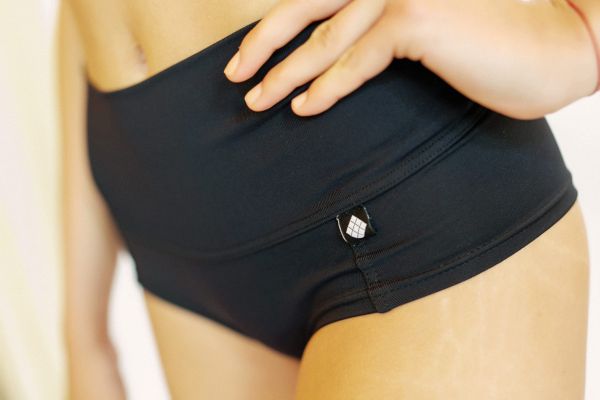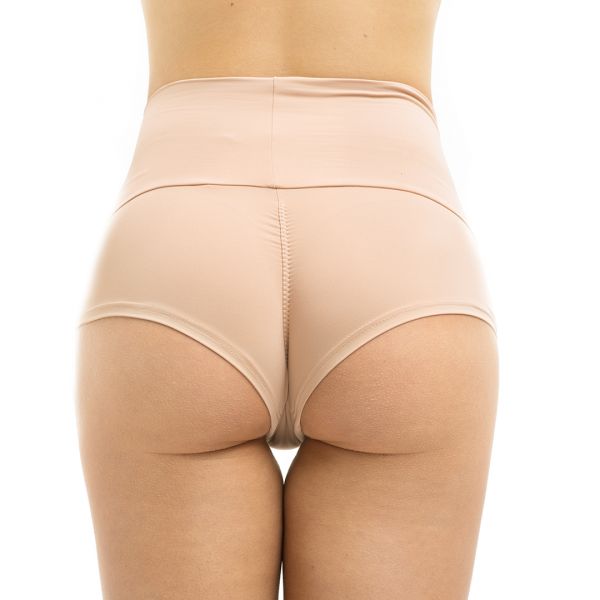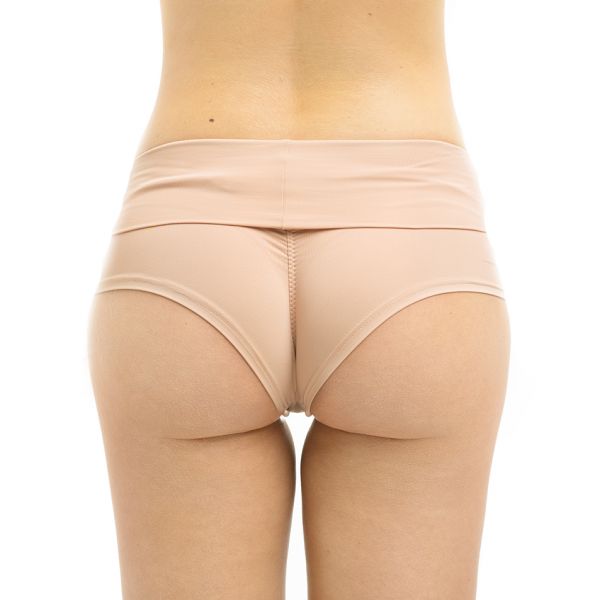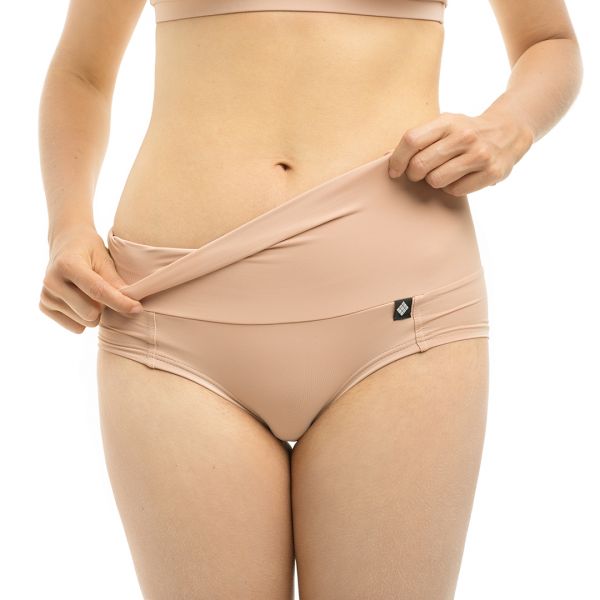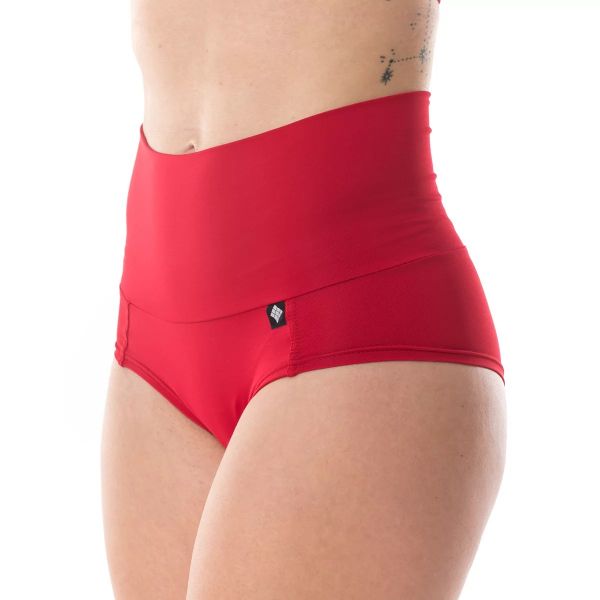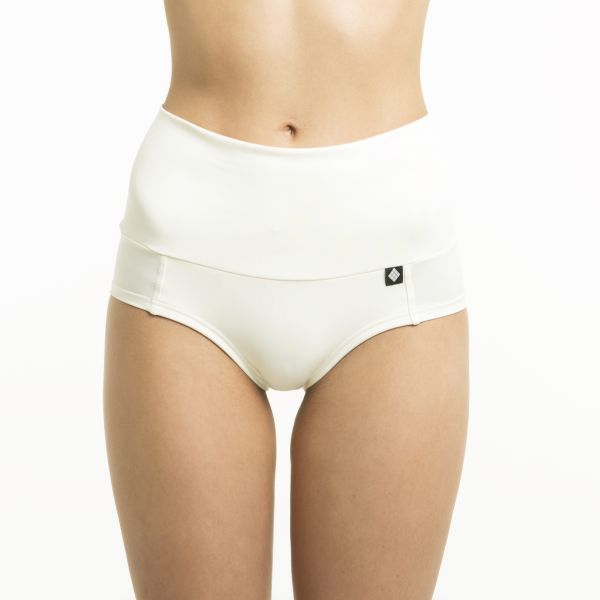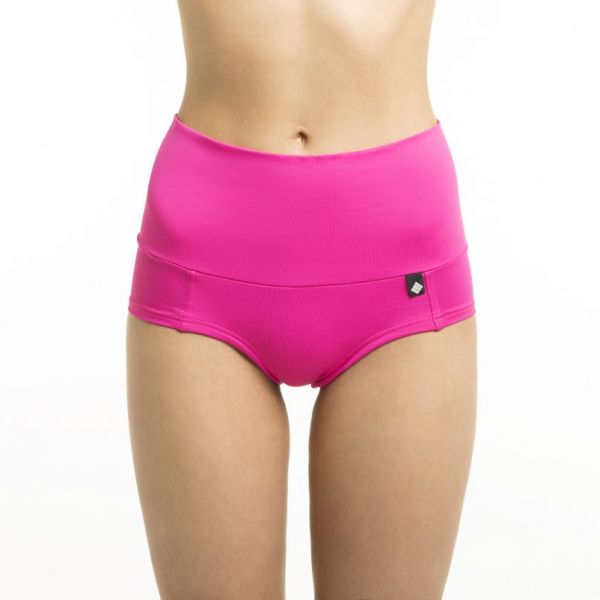 High-Low Shorts - PoleDancerKa
Product no.: PDKa-HiLow
39,33 EUR
Pull up, Pull Down Shorts are beautiful and comfortable, a must-have basic shorts for any poledancer.
You can use them as you prefer, as a high or as a short-waisted shorts. Decide based on your mood, pull them up or down!
You can choose between the ivory white or the black version.
Made with in a soft lycra, breathable.
High-quality fabrics, suitable for a high-intensity workout.
You can wear them also at the beach or under a sheer dress or for dancing or for swimming.
MADE IN EU.
Fabric: 85% Polyamid, 15% Elastane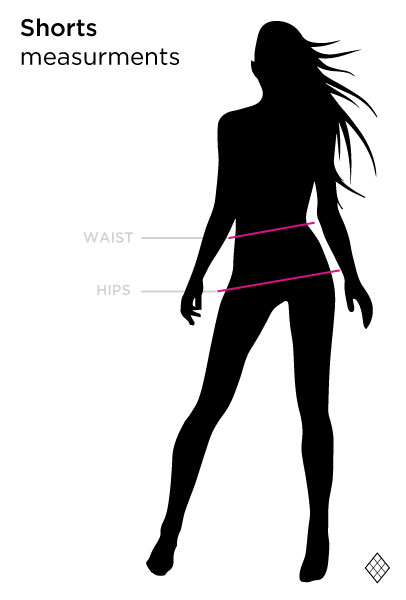 Customers who bought this product also bought the following products:
There are no reviews yet.
Other products of the same brand