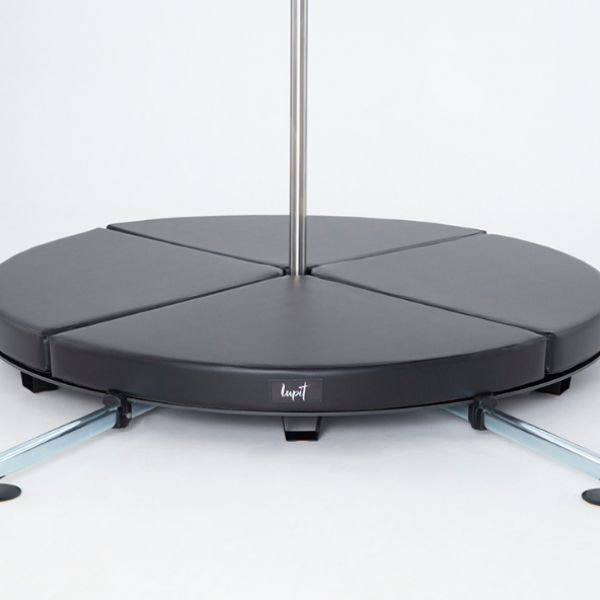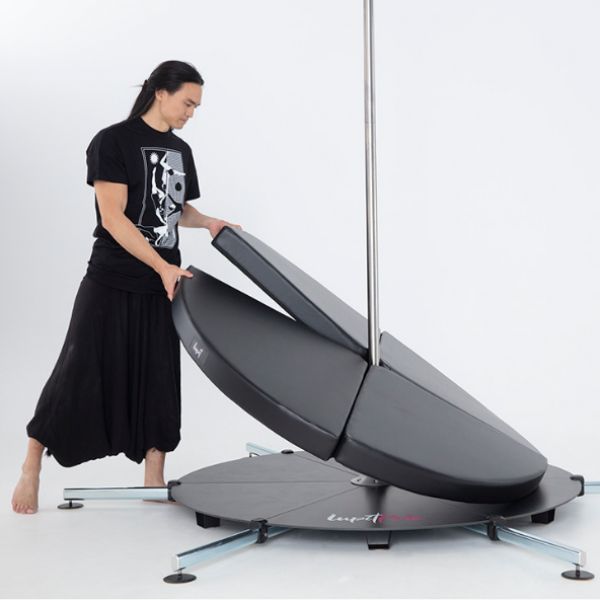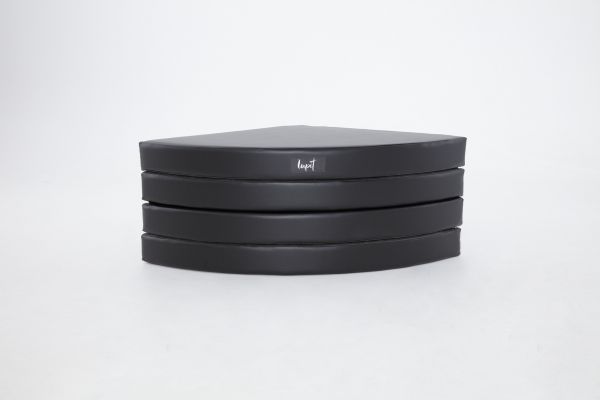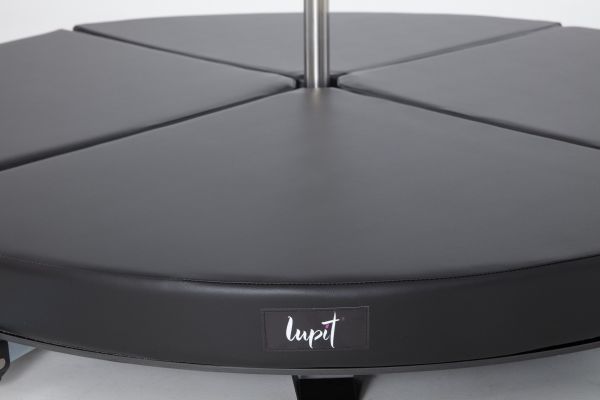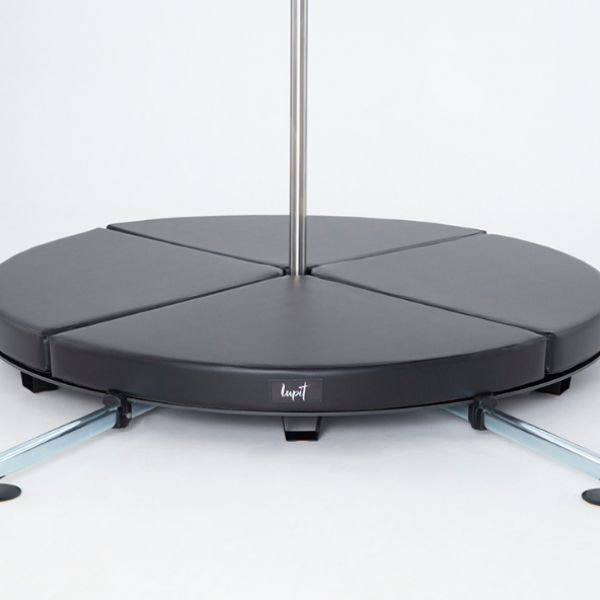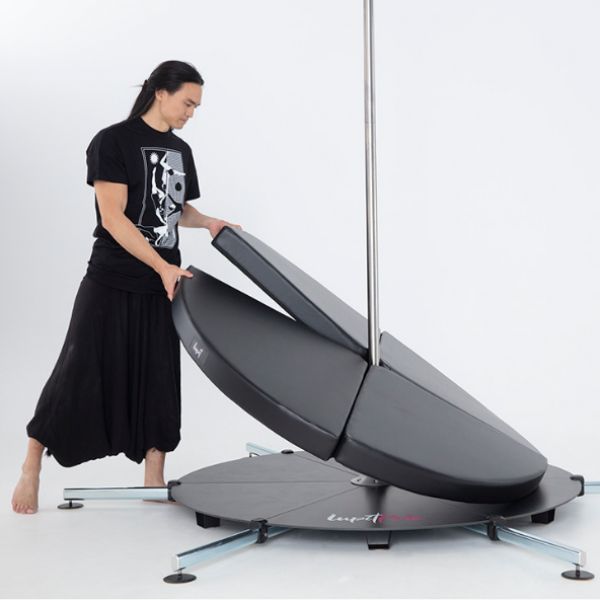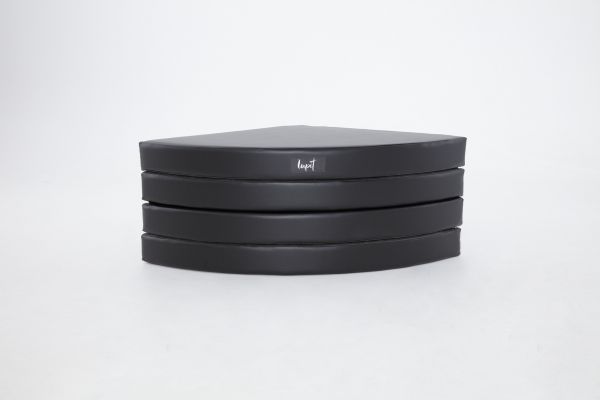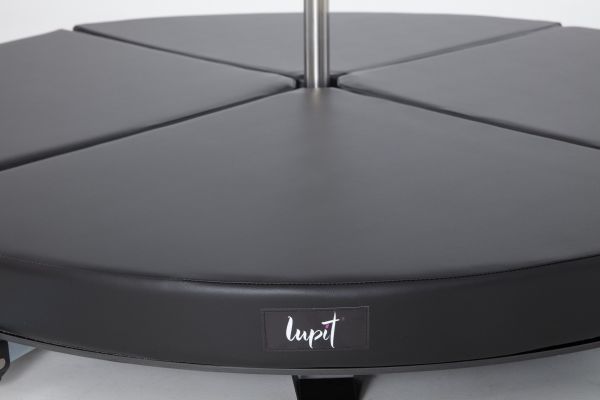 Lupit Pole Stage Safety Mat - 160 cm
Product no.: LP-Stage-Mat
231,92 EUR
Round format safety mat which fits perfectly on your Lupit Pole Stage podium.
Diameter: 1600mm/5'3"
Thickness: 10cm
Colour: black
Filling: High-quality EPE foam (expanded polyethene)
Cover: Water-repellent synthetic leather
The bottom of the mat is made of non-slip fabric to prevent slipping during use.

The mat as a whole is made of high-quality materials that have passed rigorous tests for durability.

Lupit Pole Crash Mat is foldable for easy setup and space-saving storage.
Customers who bought this product also bought the following products:
X-Stage Lite
993,28 EUR
from 943,61 EUR
you save 5 % / 49,67 EUR
incl. 20 % VAT excl. Shipping costs
Monkey Hands Antibacterial Grip 100ml
from 19,16 EUR
incl. 20 % VAT excl. Shipping costs
There are no reviews yet.
Other products of the same brand