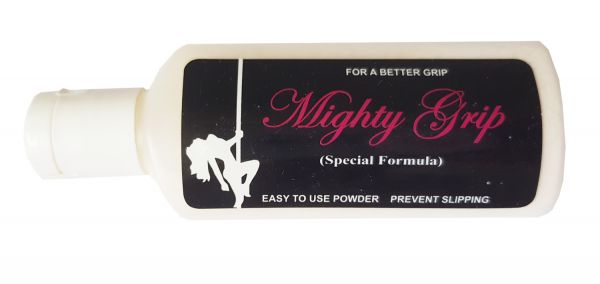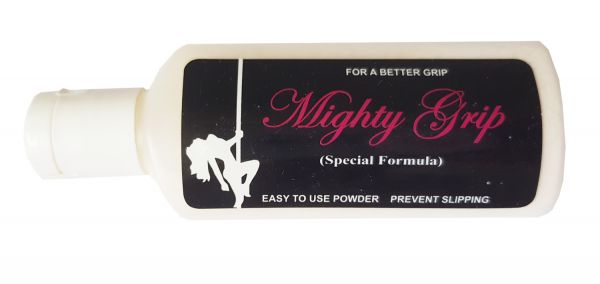 Mighty Grip Special for Low Temperature
Product no.: MGPSpecial
15,99 EUR
Mighty Grip Special Formula is the only grip powder that is specifically designed to help your skin on cold mornings or evenings. The cold pole on the skin dries up the skin and makes it smooth and slide on the metal. Mighty Grip Special Formula is designed to avoid this. It reduces sliding and improves the stability and security of the dancer on the pole. The Mighty Grip powder is non-sticky, can be washed off easily with water and - as it is a powder - naturally dries sweaty hands. Mighty Grip comes in a handy small light bottle, and lasts for about 150 applications.
Customers who bought this product also bought the following products:
There are no reviews yet.
Other products of the same brand