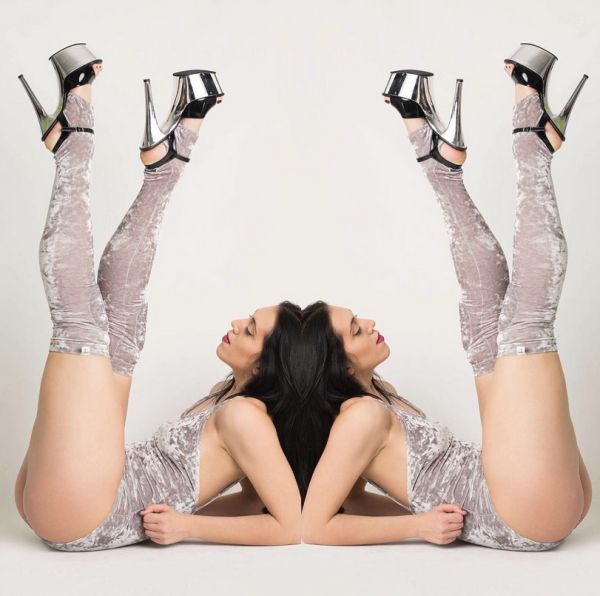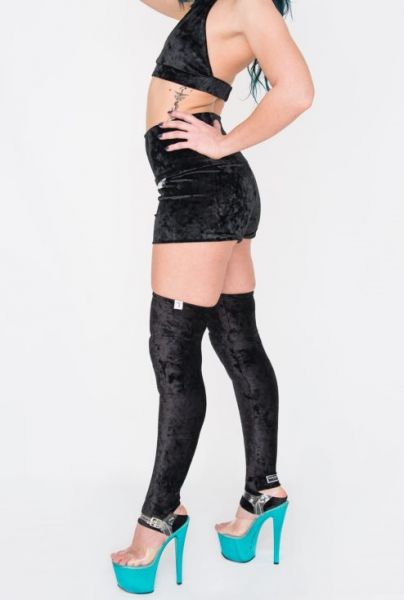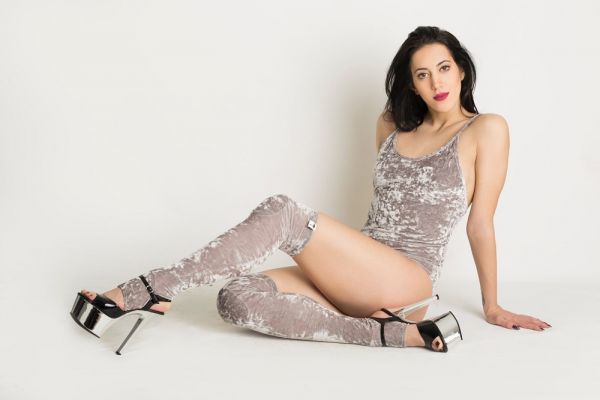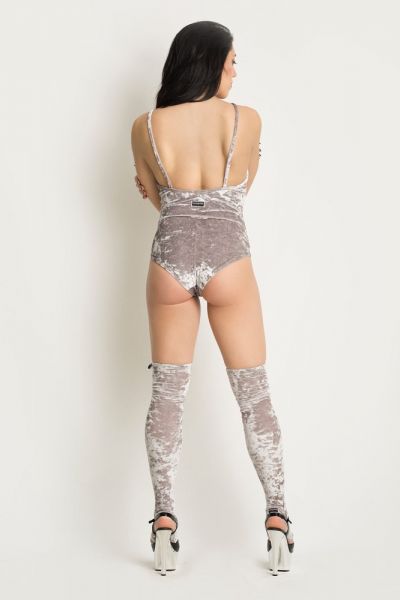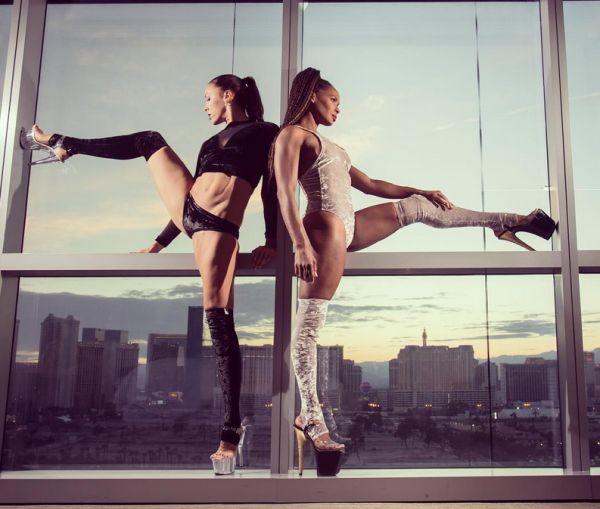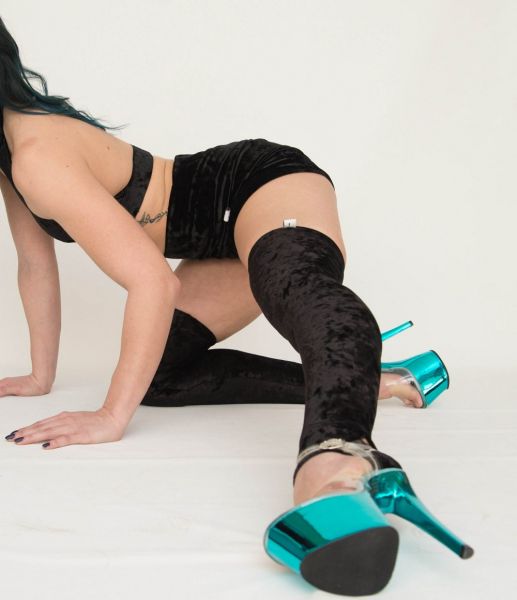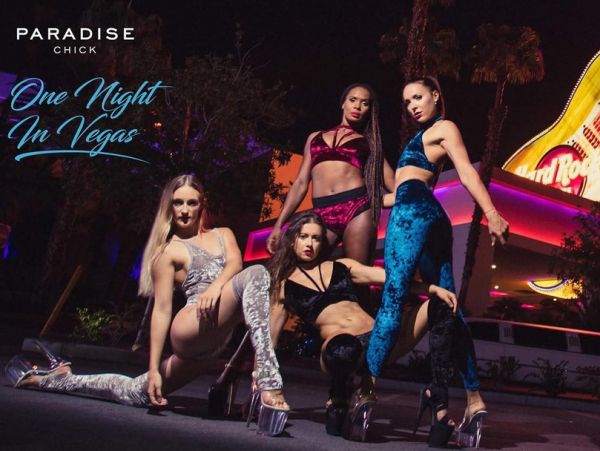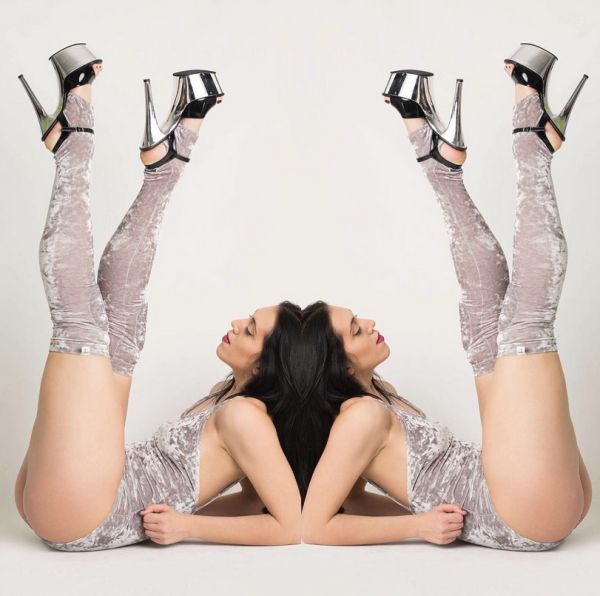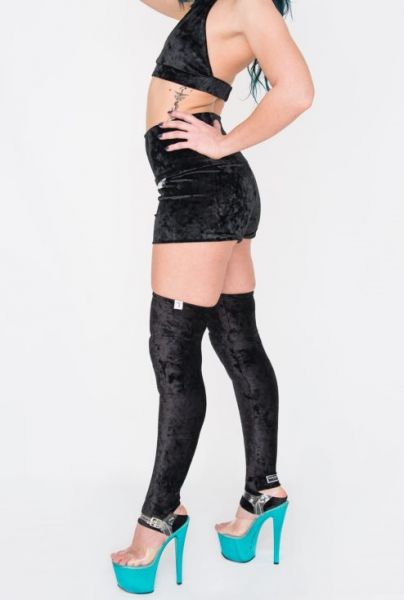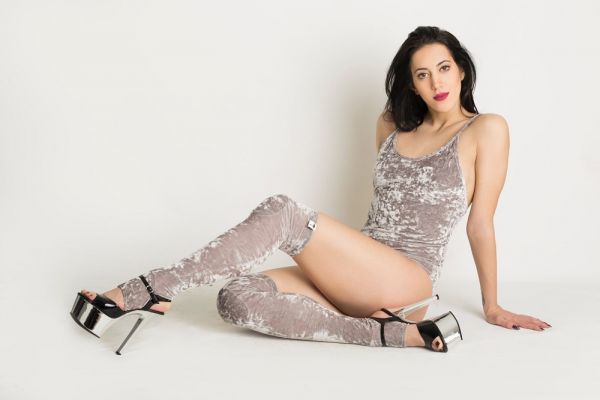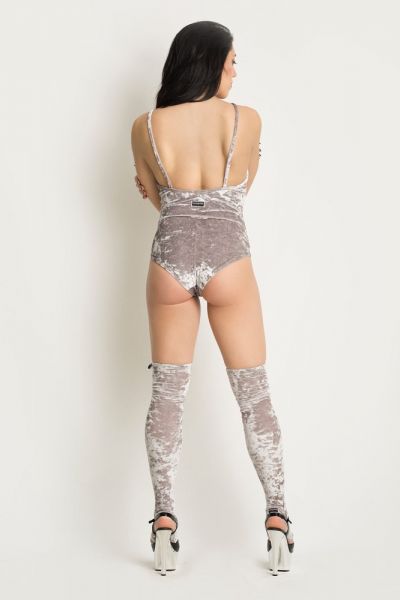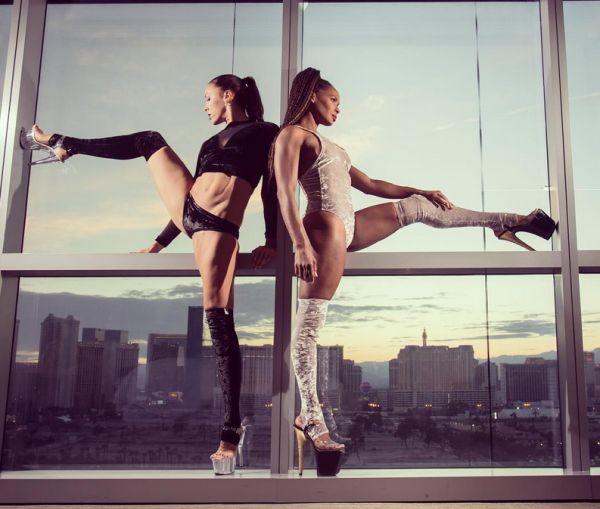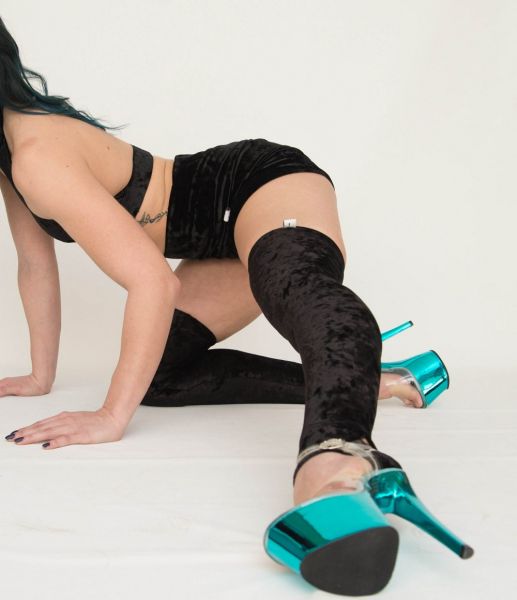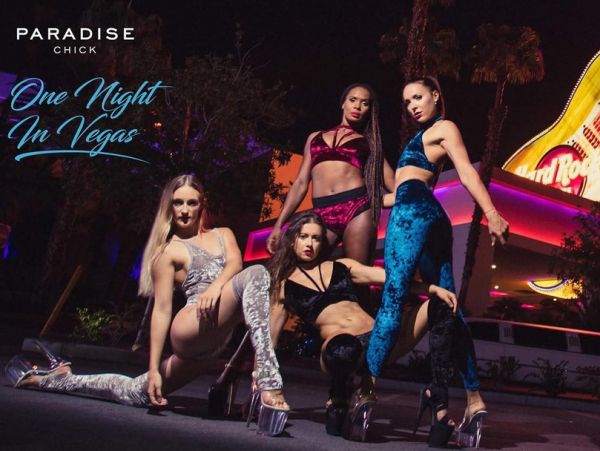 Velvet Leg Warmers with Knee Pads
Product no.: Velvet-Socks
29,24 EUR
These leg warmers made with soft velvety fabric is designed for keeping your knees warm and safe during dance choreo with lots of floorwork.
The sewn in kneepads provide extra protection for your knees so you won't have to wear extra knee pads over regular leg warmers, reducing risks of the pads sliding off during training.
Size chart according to body height (cm)
XS 151-159
S 160-168
M 169-176
L 177-183
Customers who bought this product also bought the following products:
There are no reviews yet.
Other products of the same brand