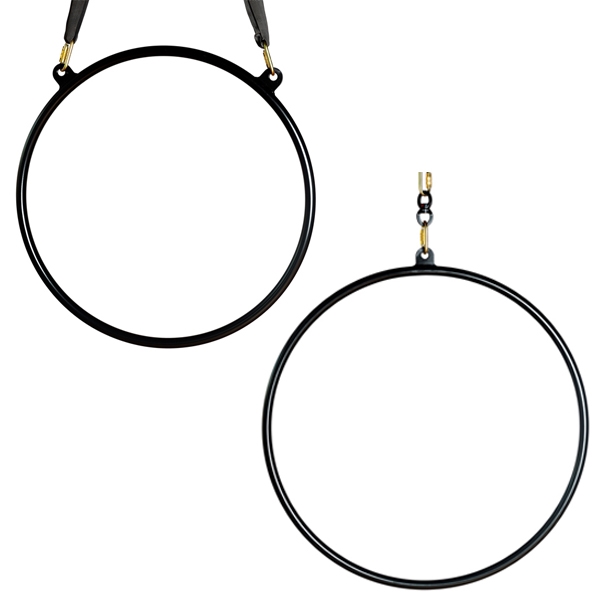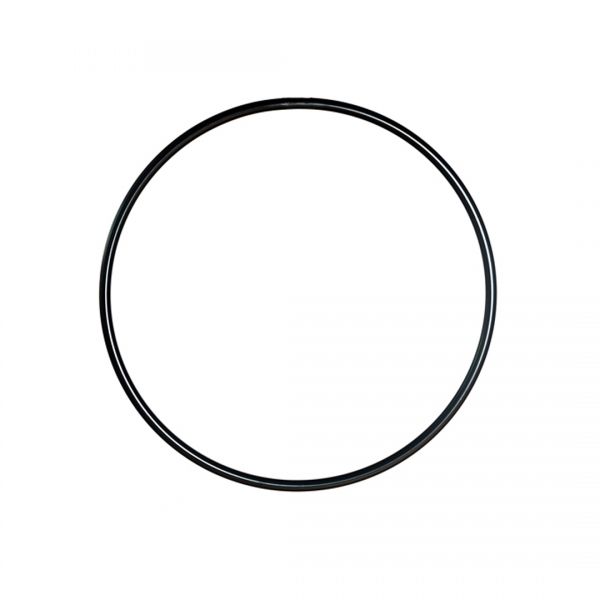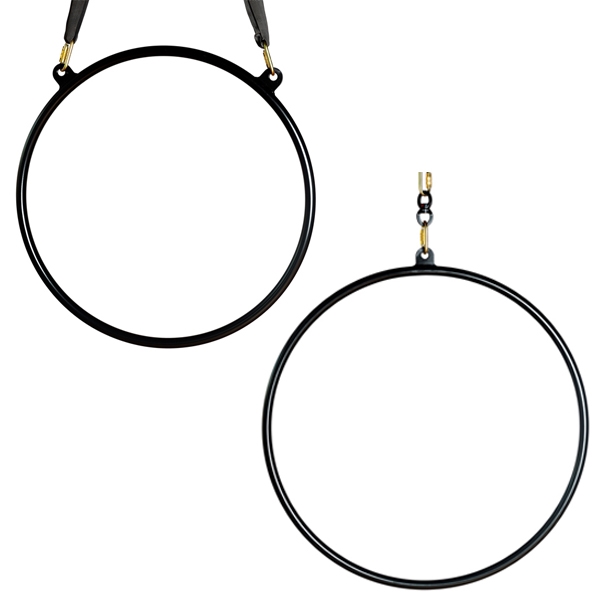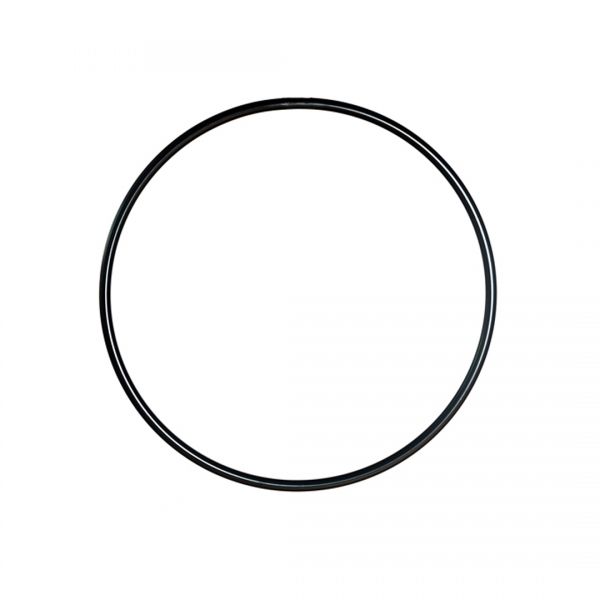 X-Pole Aerial Hoop
Product no.: XHoop
206,67 EUR
What is an aerial hoop?
The Aerial Hoop, also known as "Lyra", is a metal apparatus (steel) that looks like a suspended hula-hoop. Aerial hoops are usually available with single point and double point suspensions.
How do I select an Aerial Hoop?
Diameter
Properly sizing an aerial hoop or Lyra comes down to personal preference. A method of selecting an aerial hoop is to sit straight in a chair, and measure from the seat of the chair to the top of your head, and add 4 inches / 10cm.

X-Pole Aerial Hoops come in these sizes: 800mm (31.5'), 850mm (33.5'), 900mm (35.4'), 950mm (37.4'), 1000mm (39.4'), 1050mm (41,3')
These measurements refer to the inner diameter of the hoop.
Pro 24mm / Sport 34mm
Pro hoops are 24mm in width, the current industry standard size. They are perfect for performances and more advanced tricks and drops.
Sport Hoops are 34mm in width, designed specially for beginners in Aerial Fitness. The wider tube makes it less painful for beginners which will encourage them to return to further training.
Zero / Single / Double Point Suspension
The number of points your aerial hoop has will depend on how you are going to use it, what effect you are after and what you are comfortable with. The following is a list of just a few things you might want to take into account when choosing your aerial hoop:
Zero point hoops allows more flexibility in the rigging and suspension. The benefit is also aesthetic - you get a nice circle with no bits (rigging points) sticking out from it.
Single point hoops tend to rotate a lot more, which allows for additional effects and moves
Double point hoops allow less overall movement, however, the top part of the ring can be used fully as the middle not blocked by the suspension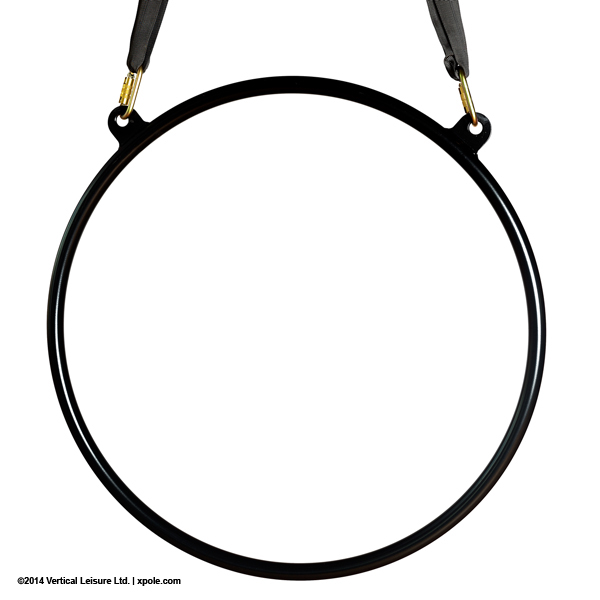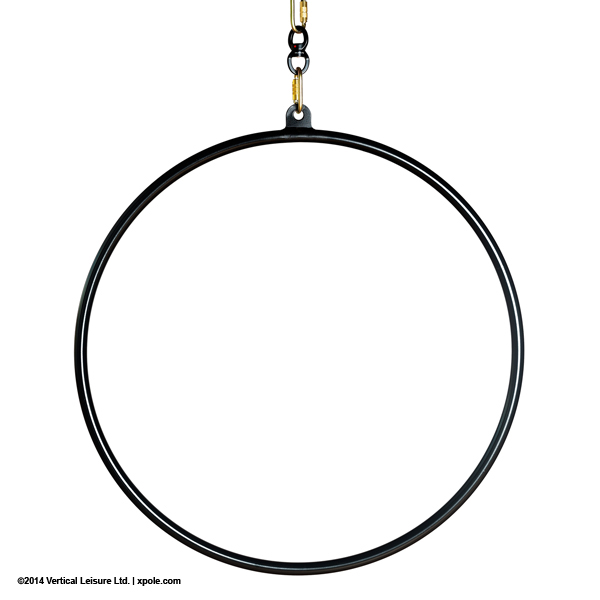 Customers who bought this product also bought the following products:
Great product, well-packed for shipping.
Other products of the same brand