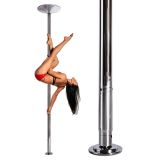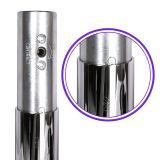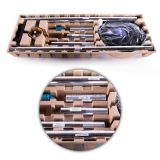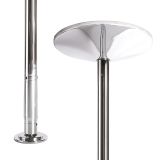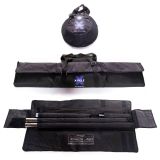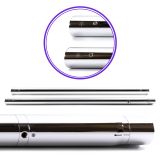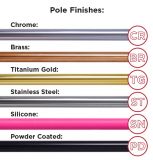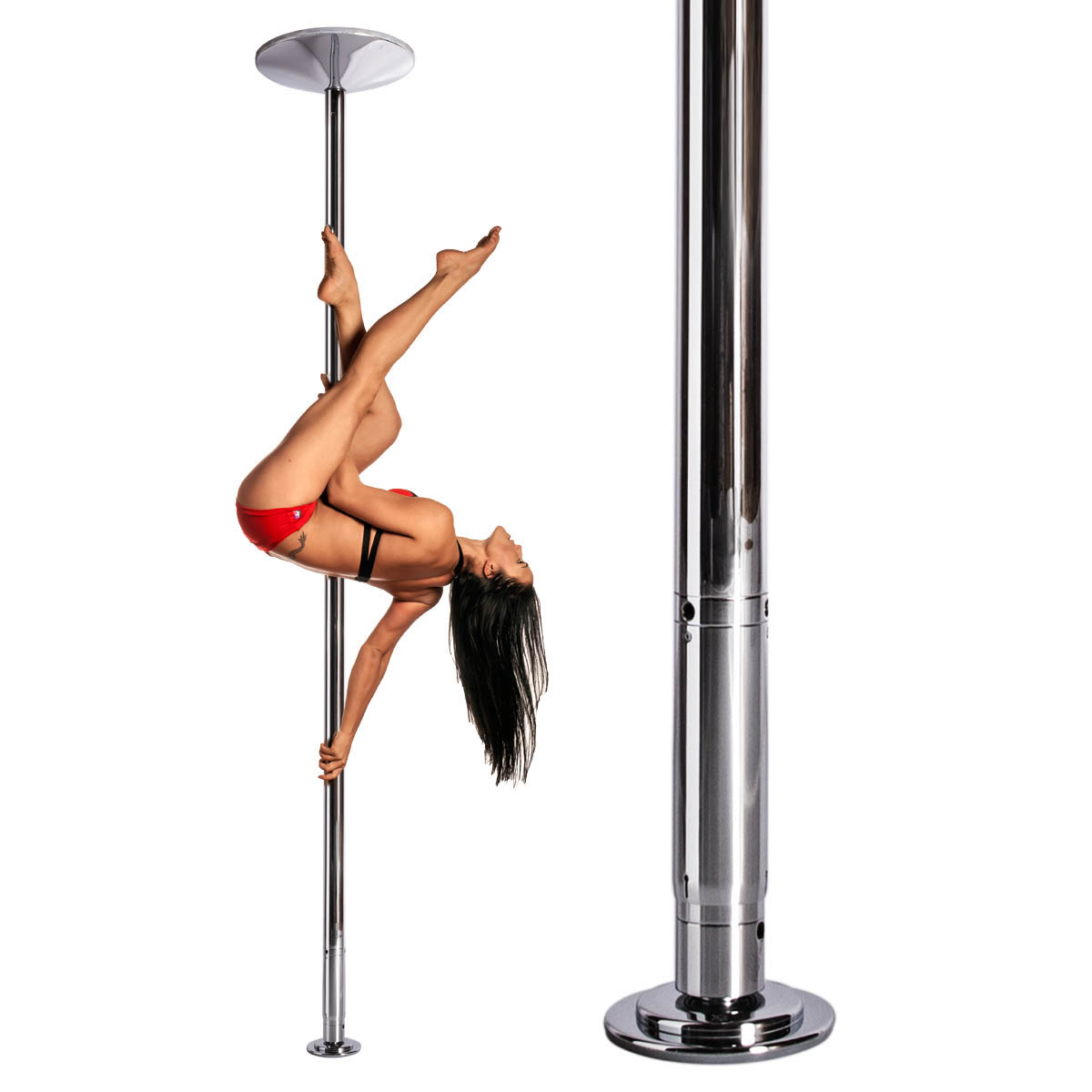 X-Pole XPert Spinning Pole
Product no.: NX
269,90 EUR

The newest and most advanced version of the world's first spinning AND static pole that can be deployed without using a ladder. This pole is designed for professional dancers and professional tricks and has all the features the world's best dancers demand. The adjustment system is smooth inside the pole and guarantees that the poles is safe and no screws can come off - even under high loads. The very small base plate leaves a lot of space to place the feet close to the pole. This dancing pole is available in two finishes - chrome and titanium gold. Both have a special electronic coating for maximum grip.
XPERT Spinning Pole characteristics:
no ladder needed to set up the pole
pole doesn't need to be screwed into ceiling or floor.
an extra part is available here in the shop in case you want to screw the pole into the ceiling
revolutionary X-joint system - quick & simple set-up
smooth pole from top to bottom - no protruding edges and parts
can be used static and spinning
available in chrome or titanium gold, as well as 45mm and 50mm diameter
can be extended from 2.235 m to 2.745m, further extensions available here
micro-base plate - easier use on uneven ground
large Ceiling panel - for maximum security
2 carry cases included
Length of the pole: adjustable from 2,235m (7'4") up to 2,745m (9') - can be extended up to max. 3,37m using extensions
* For high ceilings, use a block mount for stability and safety (For Parallel Ceilings For slanted ceilings).
** The XPert pole should only be used up to 3.37m ceiling height.
Need help deciding the pole thickness (diameter)?
40mm – slimmest, sleekest pole, great for small hands
45mm – most popular, great hand grip, industry & competition standard
50mm – original pole size
What is the difference between the pole materials?
Brass – solid polished brass / provides high grip
Titanium Gold – electronically coated / provides enhanced grip
Chrome – most popular and competition standard / provides regular grip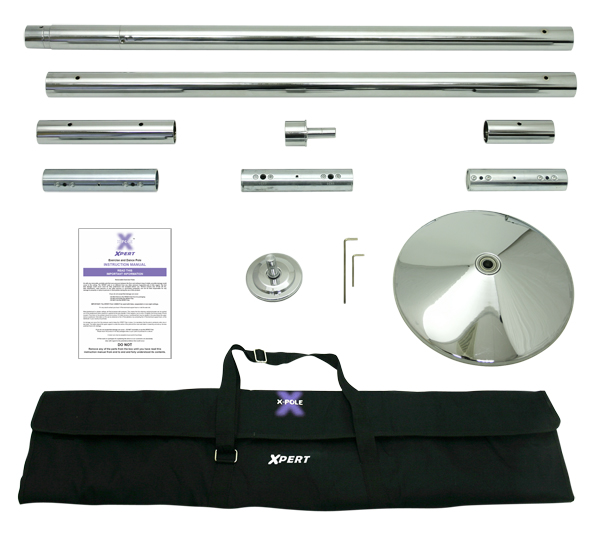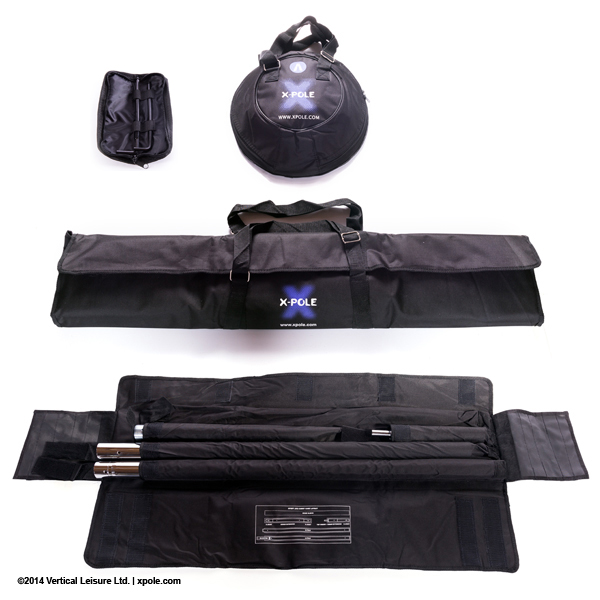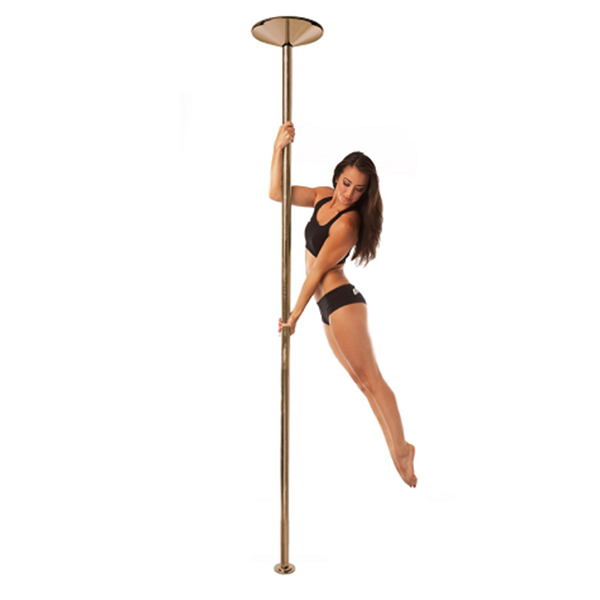 Customers who bought this product also bought the following products:
Really useful
All good
The products is easy to install and easy to use. Quality of the products is excellent. My Kids can easily change the mode from static to spinning.
Though I have started practicing Pole Dance recently, I decided to buy a pole. After much reading and consulting with my instructor, I decided to buy the X-pole xpert spinning pole. I am really satisfied with what I bought.
Great product, best price